The new products aim to digitize the mortgage process from end to end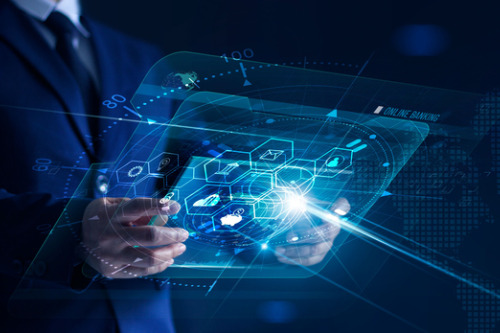 Filogix, an arm of Finastra, has announced the enhancement of its Filogix Expert product through the launch of its new Filogix Expert Pro and Filogix Expert Plus cloud-based products.
The recent acquisition of Doorr paved the way for the new solutions, Filogix said. Together, these platforms are tailored to aid brokers by digitizing "the full end-to-end mortgage process" and enriching client experience.
Filogix Expert Pro and Filogix Expert Plus will help brokers centralize their business through workflow optimization, as well as improve their visibility. Lenders will also benefit from a more efficient process through receiving enhanced, more complete deal submissions.
"These solutions offer the most powerful and comprehensive tools available in the market, delivering a fully digital mortgage experience," said Siobhan Byron, senior vice president and head of Finastra's Technology Enabled Managed Services division. "The extension of the Filogix Expert suite of solutions is part of a long-term strategy to digitally enable and enhance the Canadian mortgage industry."
Filogix Expert Pro and Filogix Expert Plus come fully integrated with the Filogix Mortgage Marketplace, the company said. Both offerings are available in English and French.