The market's trajectory will be influenced by momentum from lenders' late-2021 decisions, observers say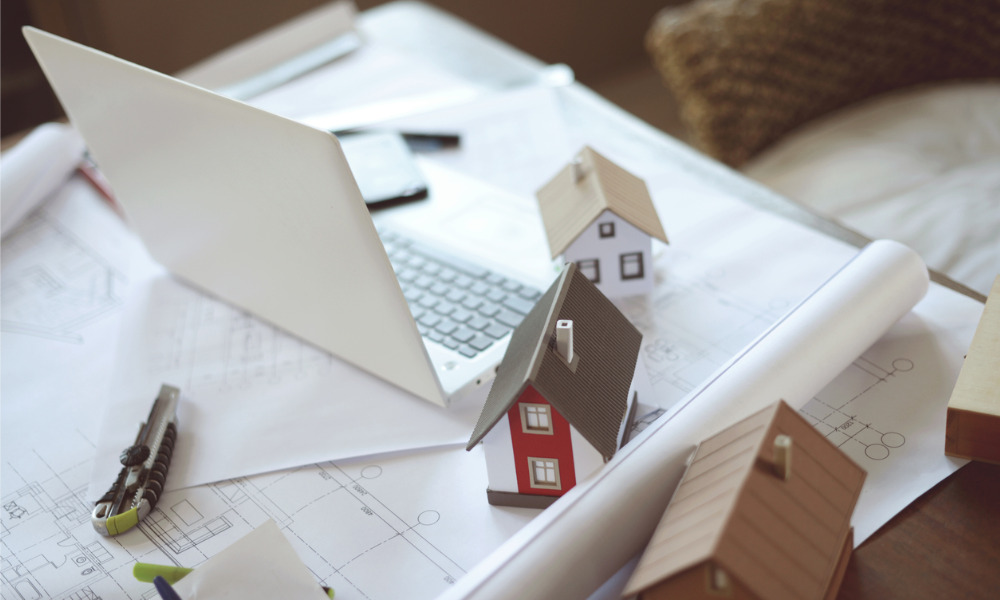 Canadian variable mortgage rates will likely see a major increase in 2022, according to projections by BMO.
"On the variable side, 100 basis points or more of BoC tightening is in the cards over the course of this year," said Robert Kavcic, economist at BMO. "For housing, the shift into lower-rate variable mortgages in 2021 kept the fire going, but the market will no longer be able to hide from higher rates this year."
The increase in five-year fixed-rate mortgages would likely be in the order of at least 50 bps, Kavcic said.
"Incomes will grow too but, all else equal, it will be hard for prices to keep powering through that given where valuations already are," BMO said.
Read more: Mortgages in 2022 – Four trends to look out for
These trends will build on lenders' decision to reduce their discount spreads to the prime rate by the tail end of 2021, said Sung Lee, director of sales and underwriting at IntelliMortgage.
"Over the last few months with bond yields spiking, we've seen fixed rates start increasing quite significantly," Lee told Canadian Mortgage Professional in December. "And meanwhile, variable rates were lagging, so I think lenders were starting to look at closing the loop a little bit and reducing the gap. … We've also noticed on our end an increase in clients inquiring [about] and applying for variable rates over fixed, with the spread between the two anywhere in the realm of 125 basis points."