Developer/flipper insists his innocence against various claims of illicit financial activity stemming from a recent investigation by The Globe and Mail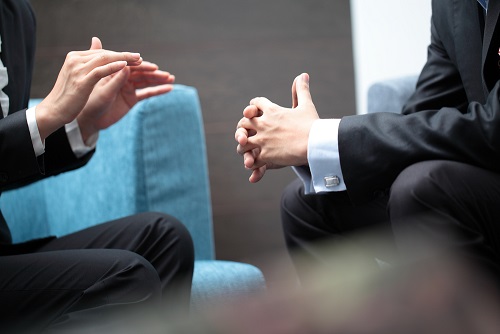 Developer/speculator Kenny Gu recently stepped forward to prove himself innocent of the various claims of illicit financial activity on his part that have sprung in the wake of a recent investigation by a major publication.
Speaking to
The Globe and Mail
on September 20, Gu vowed that he will be coordinating with the Canada Revenue Agency (CRA) to ensure proper payment of his taxes and other obligations.
"I don't fight. Any time, I will meet with them," Gu said. "Because I don't want to do anything to break the law here or to avoid the tax, so everything I am giving to the accountant and the lawyer and they help me to do these things. Maybe they do something not so good. But from my side, I don't know."
Recent CRA assessments indicated that two of Gu's ventures have nearly $42,000 in delinquent taxes, stemming from newly reported income.
"I want to show you I am a good guy. I am not that kind of guy," he added. "My family is here. My children are here. They will live in this country forever. For a long time. So, I don't want them to see or to look at me as if I break the law or don't want to pay the taxes to the country."
Gu has been accused of engaging in fraud and tax evasion via home flipping. The allegations stemmed from official paperwork provided to
The Globe and Mail
by Gu's ex-employee Demetre Lazos. According to the documents, Gu's corporate and personal bank accounts saw the influx of millions of dollars over the past few years, in stark contrast to his declared 2015 income of $45,865.
Gu insisted that his lifestyle—which includes lavish purchases such as a property in West Vancouver worth more than $2-million, as well as high-end vehicles like a BMW and a Mercedes—is funded not through real estate laundering, but by $3 million that he and his wife brought from China in 2009.
Related Stories:
CRA investigates real estate tax evasion in hot markets
Money laundering in real estate needs more federal attention - observer