The step expands the company's Canadian reach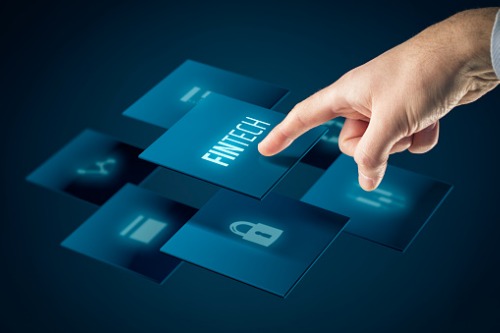 Marble Financial Inc. has announced that it will be offering its MyMarble personal finance SaaS platform to home buyers in Canada.
The AI-powered platform will be available to Marble's Mortgage Approval Help clients, as part of the Vancouver-based firm's referral program with MAH.
"Access to such a motivated consumer base presents a sizeable new growth channel of opportunity for Marble to empower Canadians using its holistic personal finance fintech solution that provides precise expert curated recommendations, insights, and financial literacy," the company said in a statement.
The set-up will help connect interested MAH users with mortgage lending partners. Home Owner Soon Financial Inc., MAH's parent company, also provides access to alternative financing solutions.
"This exciting new partnership will introduce a high number of potential consumers to our platform and strategically aligns with our mission of helping the underserved population of Canadian consumers," said Rich Elliott, director of marketing at Marble.
"Having MyMarble available to clients in our network allows us to provide more options for consumers when they need it most, while on their path to home ownership," said Terry Hepditch, director of marketing at Home Owner Soon Financial. "While we may not be able to place every consumer into a mortgage product today, our goal is to provide solutions through support from valued partners like Marble and ensure everyone can be on a path today, which leads to homeownership in the future."