App has received numerous citations from both tech and mortgage industry awarding bodies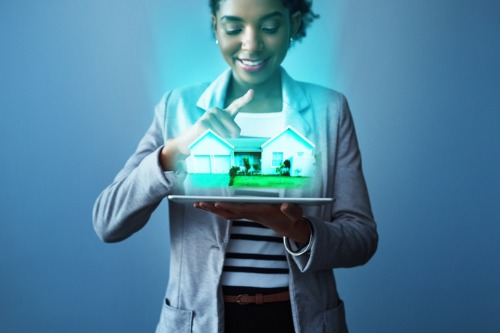 Boasting of multiple milestones to its name, the Canadian Mortgage App continues to grow and maintain its extensive network nationwide.
The app offers access to more than 6,000 mortgage brokers and 14,000 realtors, maximizing would-be buyers' chances to find the best deals for their needs.
Aside from receiving top rankings from Google and Apple users, the app has also received citations such as "Industry Service Provider of the Year" from the Canadian Mortgage Awards, "FinTech Company of the Year" from ICICI Bank, and "Product of the Year Award" from the Mortgage Awards of Excellence.
"CMA has received huge customer support with a five-star rating for its exceptional services that helped Canadians to choose the best suitable mortgage for themselves," said Ben Salami, the platform's founder. "With CMA, something that had to be done at the bank can be simply done on your mobile device."
Having served more than 700,000 users nationwide, the Canadian Mortgage App features a debt-to-income calculator that helps consumers select the perfect sales price and monthly fee for their needs.
"It is the ultimate tool for accurate calculations and helps the clients with the pre-qualification and linking with the right mortgage," CMA said.