This is the second investment that Rock Holdings has made in Canada since 2017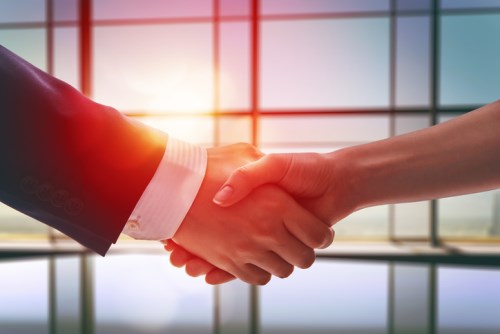 Rock Holdings, the parent company of major U.S. lender Quicken Loans, has acquired mortgage broker tech provider Lendesk, the fintech firm announced earlier this week.
"Under the agreement, Lendesk will continue to operate independently from its Vancouver headquarters under the leadership of Alex Conconi, the company's Founder and CEO," according to the announcement.
"Our partnership with Rock Holdings will allow us to gain wisdom and insight from the world's leading mortgage technology company, as we continue to improve the entire experience, from the time of application through closing," Lendesk founder and CEO Alex Conconi said.
This represented the second investment that Rock Holdings has made in Canada in as many years.
"It is very rare that you come across a new company that understands the important role that culture, technology, client service and innovation play in its success," Rock Holdings CEO Jay Farner noted, adding that Lendesk "has built technology to streamline communication and workflow between mortgage brokers and lenders in Canada, and established a strong network of brokers and lenders who are connected through Lendesk's new platform."
Lendesk launched its proprietary system in October 2018, designed to help brokers by serving as a "single point of contact for brokers to submit, and lenders to approve, mortgage applications, while assuring all paperwork is completed efficiently and accurately."
These characteristics have made Lendesk ideally placed to ultimately help Canadian borrowers, Rock Holdings stated.