The Canadian fintech has been offering advisory services and banking-as-a-service capabilities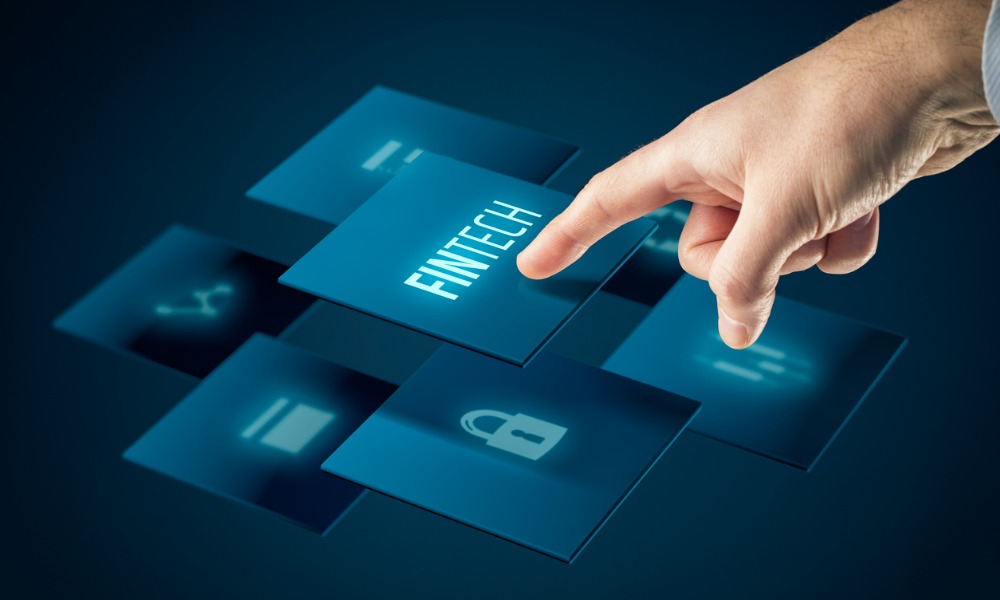 US-based investment management firm Angel Oak Companies has announced plans to acquire Canadian start-up Covience in August 2021.
Based in Toronto, Covience has been offering advisory services and banking-as-a-service capabilities to the Canadian and US markets since 2019. With broad experience in digital payment and banking platforms as well as behavioural analytics, Covience is seen as a valuable acquisition for Angel Oak.
The deal "is part of a two-pronged strategy that will enhance the digital capabilities of Angel Oak in the US while expanding the company's global presence," the company said.
"The acquisition of Covience perfectly aligns with our commitment to continuously advance our technologies and increase our practices to deliver new, innovative products in a demanding market," added Michael Fierman, co-CEO and managing partner at Angel Oak.
Read more: Toronto alternative lender looks southward
Covience will also grant Angel Oak a powerful innovations toolkit, particularly its cloud-based resources across a diverse offering of lending and investment solutions.
"The Covience team is looking forward to joining Angel Oak and we feel that our complementing strengths will lead to incredible growth," said David Raju, founder and CEO of Covience. "Our focus in digital banking and payments allows us to seamlessly integrate into Angel Oak and help make an immediate impact for a firm that is already well positioned for the future."
This is the latest in a series of tech acquisitions by the group. Angel Oak Ventures, the company's technology venture arm, also recently announced a strategic investment in Ireland-based fintech Asset Class.