Newton Connectivity Systems and Axiom Innovations complete two major projects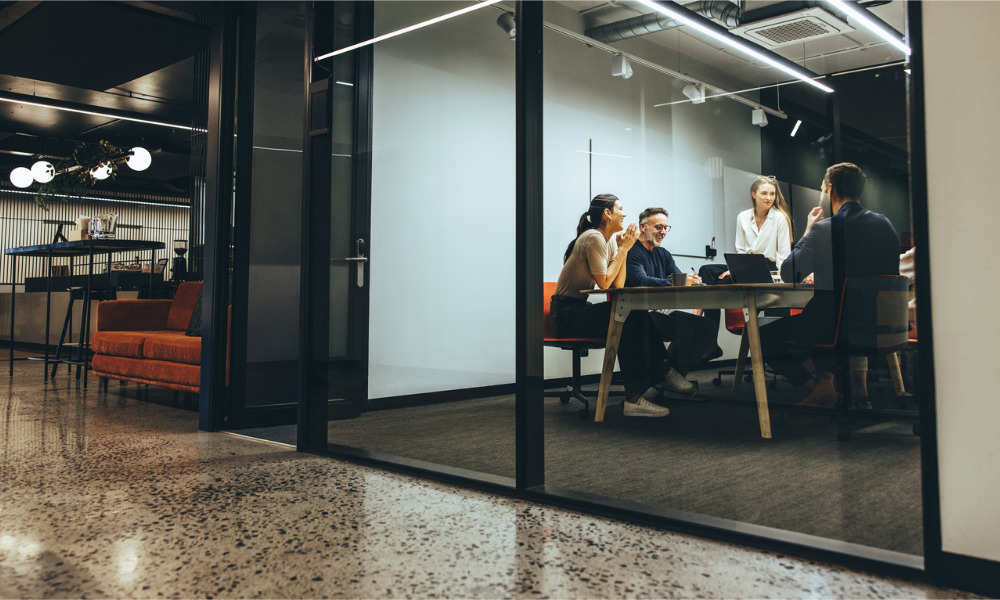 Newton Connectivity Systems and Axiom Innovations have announced the completion of their two major initiatives.
The first project was launched under the concept of adding "true redundancy", and will connect mortgage professionals working on Axiom's Scarlett Mortgage platform directly to the lenders in Newton's systems.
"Newton was a natural partner for Axiom and its Scarlett platform," said Joe Fakhri, president of Axiom. "Newton continues to invest in advancing its connectivity to lenders; hence providing our customers access to such enhancements was a no-brainer."
Geoff Willis, president and CEO of Newton, added that this initiative dovetails perfectly with the Scarlett platform's committed client base.
"We believe their audience can benefit from Newton's two-way connectivity with lenders for both application data and direct documents transfer," Willis said.
Read more: Newton launches Velocity in French
The second enhancement announced by the companies was establishing a direct connection from the Newton Velocity platform to Axiom's Scarlett Pay payroll and compliance system.
The benefits are expected to be reduced data entry work and significantly improved speed in the sharing of compliance information between the platforms.
"Mortgage brokerages will benefit by getting a seamless, connected compliance and payroll system, resulting in faster pay and more complete transactions," the companies said.
"We felt that Velocity brokerages deserve seamless compliance and payroll integrations to assist them in running their operations," Willis said. "Reducing friction and eliminating manual data entry is always worth pursuing and is often best achieved via collaboration with best-in-class providers."
"This enhanced integration makes life easier for our payroll customers and reduces the friction within their admin teams as they support multiple operating platforms," Fakhri added. "The added benefit for Axiom is to further expand its customer base for Scarlett Payroll since Newton's Velocity has one of the largest user bases of the industry."