Canadians are bracing themselves for dimmer prospects of growth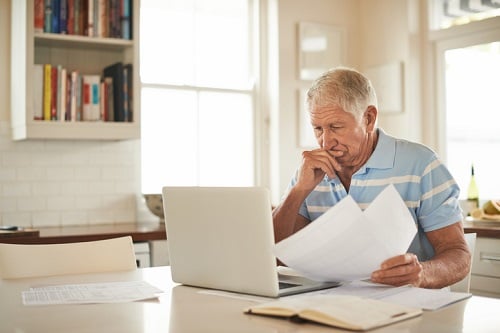 Donald Trump's recent assertion that a spat over trade issues is "going to cost a lot of money for the people of Canada" has alarmed Canadian households and eroded consumer confidence, if the results of the latest polling by Nanos Research are any indication.
The US president and Prime Minister Justin Trudeau clashed heatedly over trade issues after a Group of Seven summit around 2 weeks ago, and the poll results for Bloomberg exhibited a significant decline in household sentiment gauges since then, with expectations for economic growth being the most heavily affected.
"We rarely see an all out economic threat issued by anyone to Canada," Nanos Research chairman Nik Nanos said. "It's probably fair to say a certain proportion of Canadians think that Canada will pay and it won't be a pleasant experience."
Read more: Economic rebound, greater consumer spending imminent – analysts
The proportion of Canadians polled who indicated a belief that the economy will get stronger over the next half-year dropped to 14.7% in the week ending June 22. This was the lowest level since 2015, back when Canada was labouring under a technical recession.
Meanwhile, the share of Canadians who are expecting the economy to weaken in the next 6 months shot up to 38.2%, the highest level since 2016.
Overall, the Bloomberg Nanos Canadian Consumer Confidence Index declined to 55.3 in the week ending June 22, down from the 57.1 in the week before. The June 22 figure represented the lowest weekly level since 2016, and the decline from the prior week was the largest ever since Nanos began its weekly polls in 2013.