No specific proposal related to mortgages was included in the package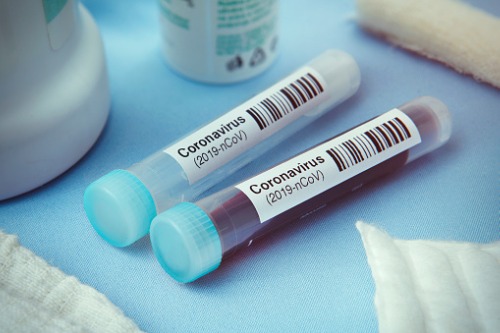 Prime Minister Justin Trudeau has announced an $82 billion initiative to help individuals and businesses weather the economic tumult created by the COVID-19 pandemic.
"The measures we are announcing today will provide up to $27 billion in direct support to Canadian workers and businesses, plus $55 billion to meet liquidity needs for Canadian businesses and households through tax deferrals to help stabilize the economy," said Trudeau during a news conference. "This $82-billion in support represents more than 3% of Canada's GDP."
Trudeau's stimulus package includes the creation of an emergency support benefit for self-employed and part-time workers who would not qualify for employment insurance, and small business owners will be entitled to a temporary wage subsidy equal to 10% salaries paid to employees over a three-month period. Trudeau said the latter effort was designed to encourage employers to keep staff on the payroll during this uncertain time." The due date for tax return filings was deferred to June 1.
The Trudeau announcement did not cover the challenges faced by households trying to pay their mortgages or rent as a result of the economic uncertainty. On March 13, the Office of the Superintendent of Financial Institutions (OSFI) cut the Domestic Stability Buffer to 1%, which will remain in place for at least 18 months. The OSFI added the release of banks' funds from the buffer should be used for residential mortgage and commercial lending and not be diverted to shareholders.
The OSFI also suspended its consideration of a new benchmark rate to determine the minimum qualifying rate for uninsured mortgages. The mortgage underwriting guideline (B-20) sets the minimum qualifying rate for uninsured mortgages. Currently, the minimum qualifying rate is the higher of the contractual mortgage rate plus 2%, or the 5-year benchmark rate published by the Bank of Canada.
The current benchmark rate is based on the posted rates from the six largest banks in Canada.
On March 17, the five of the banks – RBC Royal Bank, BMO Bank of Montreal, Toronto-Dominion Bank (TD Bank), Scotiabank, and CIBC – cut their prime lending rates to 2.95% from 3.45%; National Bank of Canada followed suit on March 18. The six banks will also allow their customers to defer mortgage payments for up to six months