TU says 1-in-5 people now deferring payments were financially stressed prior to the pandemic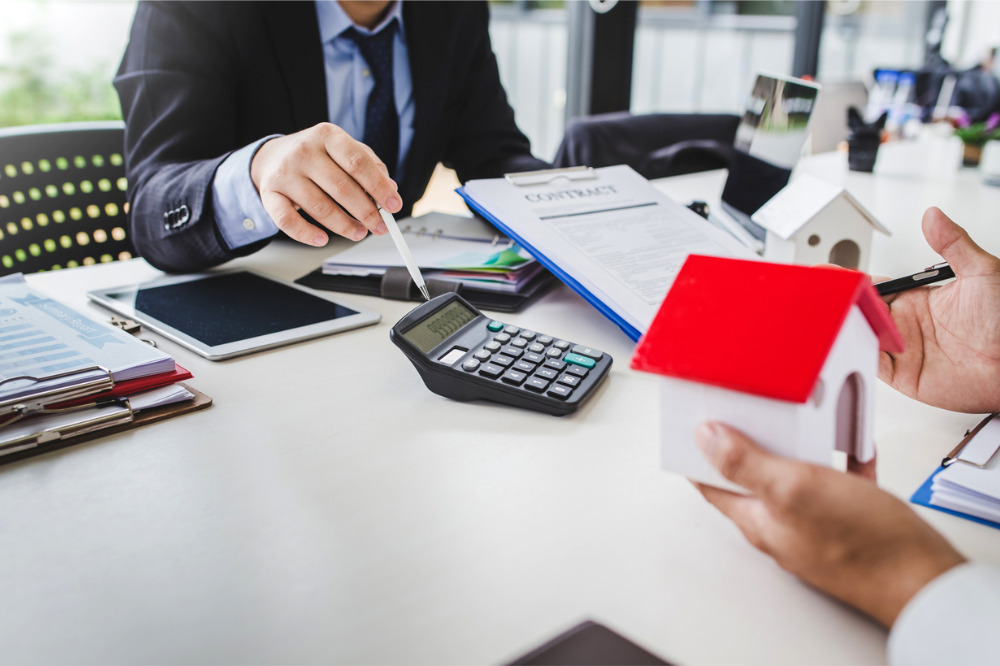 Surprisingly strong housing market recovery along with renewed mortgage activity pushed Canadian consumer debt 2.8% annually to reach $1.99 trillion during the second quarter, latest data from Equifax Canada showed.
"Mortgage activity has withstood the headwinds from COVID-19 and showed the earliest signs of recovery," said Rebecca Oakes, assistant vice president of advanced analytics at Equifax Canada. "Other credit products began to show greenshoots of a bounce-back with credit card spending starting to rise in June. Card spending for those not using a payment deferral on their credit card were effectively back to pre-COVID levels by the end of the quarter."
A combination of rising mortgage balances, intensified refinancing activity, and higher average housing prices has led to the average per capita debt growing by 2.2% year-over-year, reaching $73,532.
Deferrals were a major contributor to these dynamics. Equifax estimated that around 3 million Canadians have deferred payments at least once since February, with the most users seen in in the 35-44 age range (15.1%).
"One in five people utilizing deferred payments were already financially stressed prior to the start of the pandemic," Oakes said. "Some of these consumers may find it harder to recover as support mechanisms start to reduce."
The delinquency level for debt excluding mortgages was 10.6% higher on an annual basis, although the per capita non-mortgage debt actually fell by 3% to $23,035.
The 46-55 age cohort had the greatest increase in delinquency at 13% year over year, reaching a rate of 1.08%. This is despite average debt per person declining by 2.36% annually to $35,135.
This was followed by those aged 65 years and older, who saw their non-mortgage delinquency rate grow by 12.11% annually to 1.1%, while their per capita debt fell by 2.87% to $16,074. Borrowers in the 56-65 age range saw their delinquency rate increase by 11.86% year over year to 0.95%, while their average debt shrunk by 2.15% to $29,611.
The cities that saw the largest annual increases in delinquency rates were Fort McMurray (up 19.59% to 2.09%), Edmonton (up 15.68% to 1.72%), and Vancouver (up 14.78% to 0.86%). Average debt per person in these markets were $39,142 (down 0.82%), $27,571 (down 4.23%), and $25,940 (down 3.13%), respectively
On a provincial basis, the greatest annual growth in non-mortgage delinquency was seen in British Columbia (up 15.03% to 1.02%), Alberta (up 13.78% to 1.63%), and Ontario (up 12.83% to 1.13%). Average per capita debt in these regions stood at $24,289 (down 2.96%), $28,261 (down 3.84%), and $23,663 (down 2.75%), respectively.