But some industry observers say the full impact of deferrals will take some time to become apparent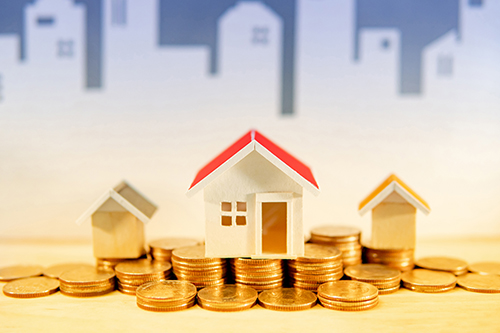 The mounting volume of mortgage payment deferrals should spur banks into extending these offerings to prevent a massive increase in arrears once the programs expire, according to industry players.
Paul Taylor, chief executive of Mortgage Professionals Canada, said that 16% of borrowers have deferred their mortgage payments at least once since the COVID-19 pandemic took hold in March.
Taylor said that this proportion could go as high as 20%, which might provoke a vicious cycle in a few months' time.
"These mortgages may all become mortgages in arrears when these programs expire in September and October," Taylor told The Toronto Sun. "The general expectation is that these families will be forced to sell their homes, and that this influx of housing inventory to the market will create price softening as more housing options are made available to buyers."
Taylor also recommended extending by another six months the capital relief for 5% of lenders' loans, which will "assist those Canadians most affected by the pandemic to stay in their homes."
James Laird, co-founder of Ratehub.ca, said that with the widespread return to work after the economic re-openings, it will take some time for the impact of deferrals – extension or no – to fully manifest.
"Canadians who are at serious risk of default would still be deferring their mortgage payment and lenders will be working hard to remediate the situation," Laird said. "If the household finances cannot support resuming mortgage payments again, then default becomes a possibility. We will only learn about the number of Canadian households in this situation in the months ahead."