Households with the highest credit scores accounted for a significant volume of postponed payments during the second quarter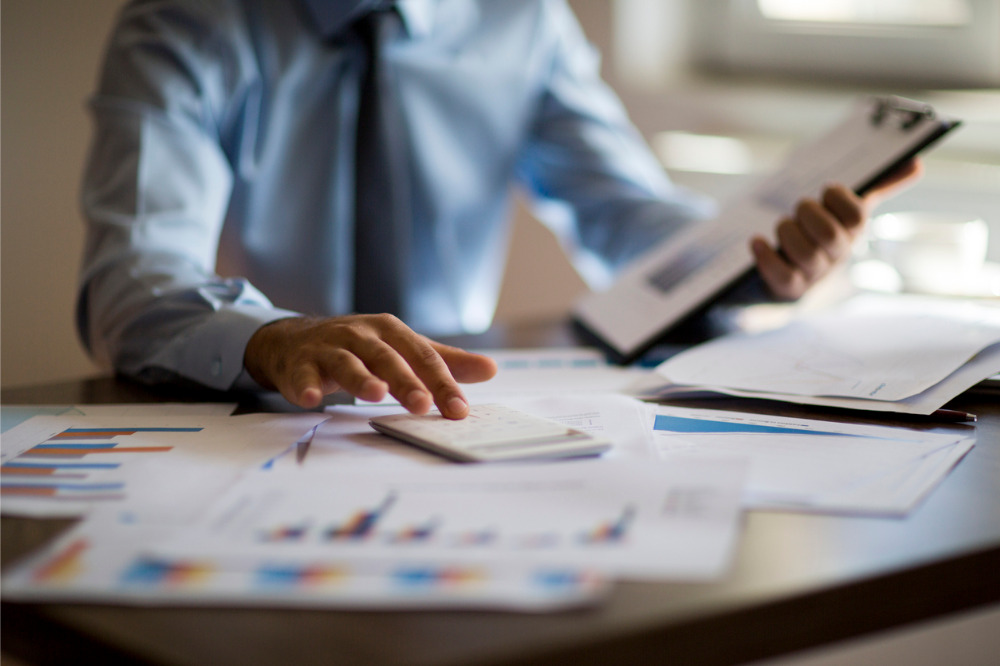 Canada's total balance of mortgage payment deferrals stood at over $247 billion as of the end of the second quarter, according to data from TransUnion.
Breaking down by borrower category, households with the best credit scores accounted for $78 billion of this total, while prime borrowers comprised around $45 billion of this balance, Better Dwelling reported.
However, while subprime borrowers represented only around $21 billion of Canada's Q2 deferrals, this segment also had the largest share of deferrals relative to their loan sizes (on average), at 25%. Prime households have paused payments on around 16% of their loans, while super prime borrowers have deferred around 8%.
"Defaults are less likely to occur at the top end, but this can still have an adverse economic impact," Better Dwelling said in its analysis of the TransUnion figures. "The lack of defaults [is] usually because super prime borrowers have more ways to delay payments – more credit, refinancing, etc… However, these borrowers are also likely to dispose of assets to cope with the debt. Subprime borrowers on the other hand, often ride out bad bills, even paying bills through negative equity."
Even so, these trends are not likely to last much longer: The Canada Mortgage and Housing Corporation has recently said that an extension of six-month payment deferrals was not on the table.
"In developing the COVID-19 Default Management Playbook, the insurers did not feel that further extensions were a viable option on a global basis," CMHC said, as quoted by The Financial Post. "If the borrower cannot be helped with the existing (default management) tools (stable source of some revenue), then there are few options as there are no government programs currently available."