Despite far-reaching federal aid and bank payment deferrals, the need for liquidity is still more acute in Canada than in the US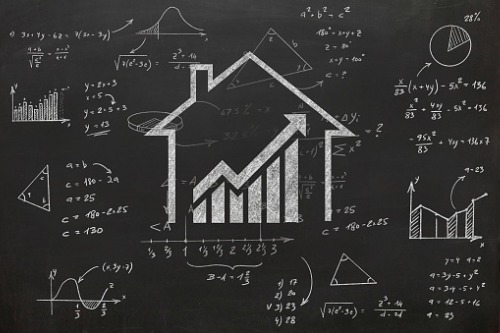 Canadian consumers are requesting deferrals at nearly double the rate of their counterparts in the United States, according to data from financial associations on both sides of the border.
With the COVID-19 pandemic continuing to wreak havoc on household budgets, banks across North America have agreed to postpone mortgage payments for struggling consumers since late March.
The trends in Canada and the US have diverged over the last few months, however.
"The rate of US mortgage deferrals have since peaked in June, and are now falling," said Better Dwelling. "In Canada, the opposite is happening, with the latest numbers showing deferral rates are still climbing. Canadian banks currently have two times the rate of mortgages deferred as US banks."
Figures from the Canadian Bankers Association showed that the country's banks have deferred 16% of mortgage payments.
"By the first week of April, 10% of mortgages were on payment deferrals. That number jumped to 15% by the first week of May, before climbing to 16% [in July]," according to Better Dwelling's analysis.
To compare, banks across the US have deferred 7.8% of payments, if data from Mortgage Bankers Association is any indication. The proportion was 2.73% in April, 7.91% during the first week of May, and reached a peak of 8.55% in June before moderating to the current level, Better Dwelling said.