Online services provider eyes renewed expansion amid frenetic GTA activity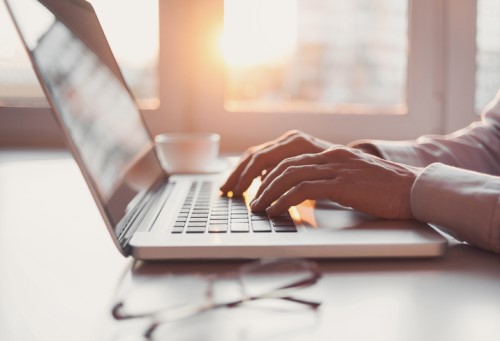 Earlier this week, Toronto-based online real estate services provider Justo Inc. Brokerage announced that it has successfully raised over $4.5 million in funding, the proceeds of which will go to the further development of its platform.
Chief among Justo's advantages is its focus on the buyer and seller experience, the company assured.
"The real estate industry is at a turning point, and the Justo model puts cash back in home buyers' pockets and gives sellers a better fee and a target price guarantee," Justo CEO Daphne De Groot said.
"Buyers and sellers are looking for something different, something that is more rewarding for them," Justo broker of record Vicki Schmidt added. "Technology and accessibility to data is allowing people to be more involved in the real estate process, so sharing the commission with our clients makes sense."
Read more: CMHC to invest $241m in housing sector innovations
With the GTA market having an average home sale price of around $850,000, Justo will ensure that buyers will enjoy the services of highly-experienced local agents along with "approximately $6,250 in cashback."
"In the traditional model, agents earn more the higher their clients purchase for. With Justo, the higher the price of the home, the more cash back the buyer can get. For example, for a $2M home, the buyer could receive approximately $35,000," the platform elaborated.
As for sellers, Justo is charging only 1.5% as a listing fee, instead of the usual 2.5%. With no additional cost, sellers can also benefit from staging, photography, 3D tours, and lawyers' fees.