City council votes to approve new "inclusionary zoning" policy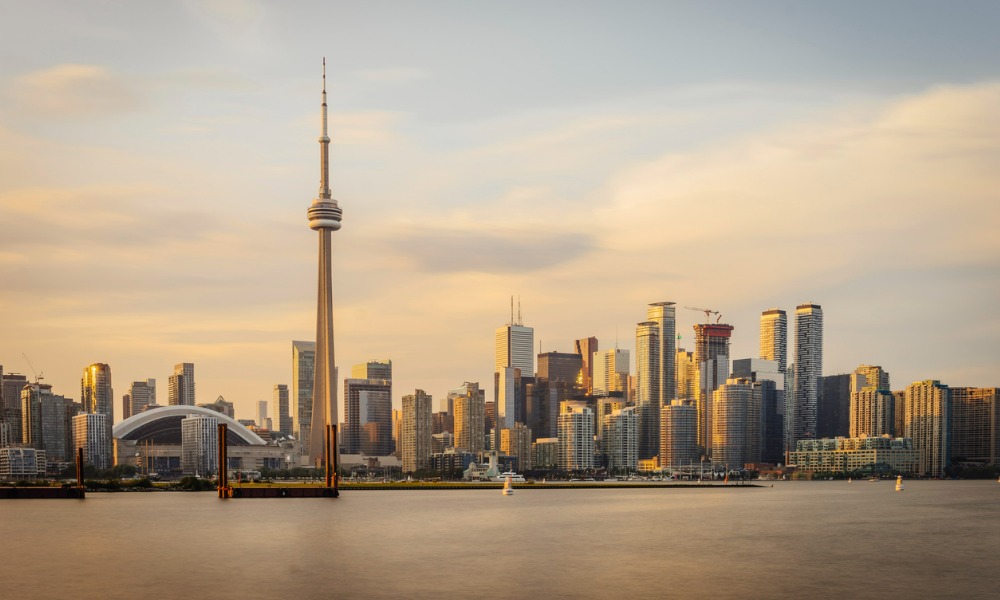 The Toronto City Council has voted to approve an "inclusionary zoning" policy that will require certain new residential developments to include affordable housing units.
In a statement, the council said that the new zoning policy will "secure five to 10% condominium developments (over minimum unit thresholds) as affordable housing, increasing gradually to 8% to 22% by 2030."
Read more: Toronto activity a major component of Ontario market's stability – Teranet
"The amount of affordable housing required will vary depending on where in the city the development is located and whether the units are intended for rental or ownership, with the highest requirements in the Downtown area, followed by Midtown and Scarborough Centre," the council said, adding that prices "will be centred on new income-based definitions of affordable housing, targeting households with an annual income of between $32,486 and $91,611."
The council said that the policy would be closely monitored and reviewed after one year to allow for adjustments "that may be required."
Toronto mayor John Tory said that the new policy was a step towards getting more affordable housing built in the city.
"Toronto's plan supports its hard-working residents with low-to-moderate household incomes, builds inclusive communities, and helps to ensure that affordable housing remains available well into the future," said Tory. "Policies like this one are the right move forward to get thousands of homes built and it will ensure that our city remains vibrant and strong as it continues to grow."
Toronto deputy mayor Ana Bailão said that the policy is a "made-for-Toronto" program that is "balanced, forward-looking, and equitable."
"It will provide longer and deeper affordability for our residents who find it difficult to manage on a limited income and help us to reach the city's target of more than 40,000 affordable rental and ownership homes by 2030," Bailão said.