The city continues to attract investors and younger buyers, report says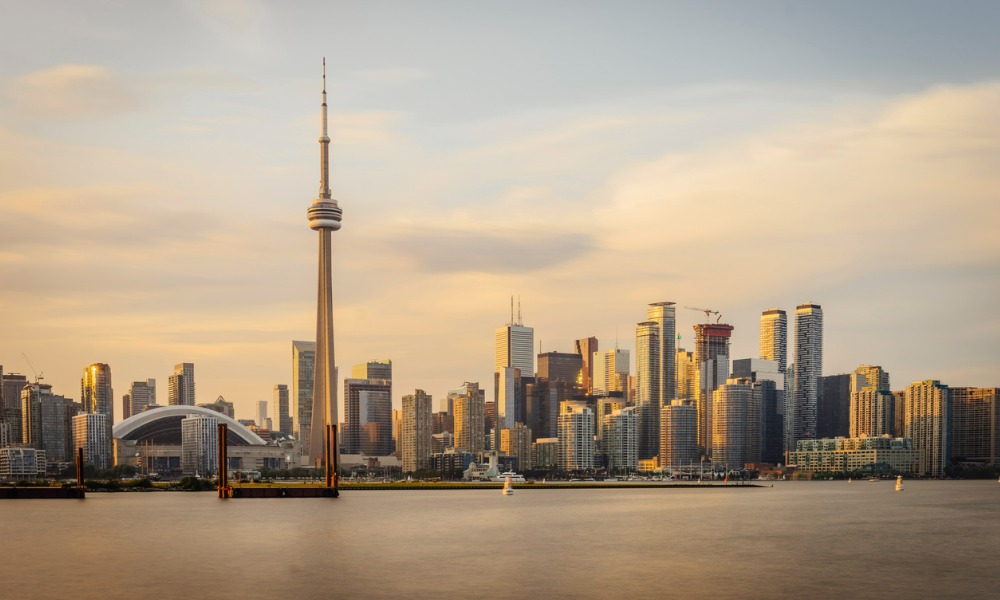 Over the past decade, Toronto accounted for nearly one in five property transfers in Ontario, according to Teranet's Q4 market report.
Toronto's activity comprised 17% of total Ontario property transfers in the period covering January 2011 to August this year, with approximately 11% of these being movers from one principal residence to another, 25% being first-time buyers, and another 25% being multi-property owners.
"This speaks to Toronto's continuing appeal to investors as well as the younger generation which predominantly make up the first-time homebuyers segment," Teranet said.
However, "those seeking their second or third home in the property lifecycle are less likely to prefer Toronto," Teranet said. "In fact, the percentage of Toronto transfers attributable to the movers segment has declined from 12% in 2011 to under 10% from January to August 2021."
Read more: Toronto home sales increase for first time in six months
During the pandemic year, in particular, Gen-Xers and millennials were the cohorts most actively participating in the housing market, Teranet said.
"[These demographics] participate almost equally in the movers segment, with another 18% attributable to baby boomers. Not surprisingly, millennials make up almost 70% of first-time homebuyer activities," Teranet said. "In the multi-property owners segment, Gen-Xers are responsible for 32% of the purchases while millennials are quickly catching up with 22% of purchases."
Last year, the Ontario market also saw a 13% annual increase in the number of buyers ages 35-40 and 40-45 making multi-property purchases.
"Over 60% of multi-property owner purchases represent the second property in the portfolio and another 20% were for the third property in the portfolio," Teranet said.