December 2019 was the seventh straight month of price growth in the red-hot market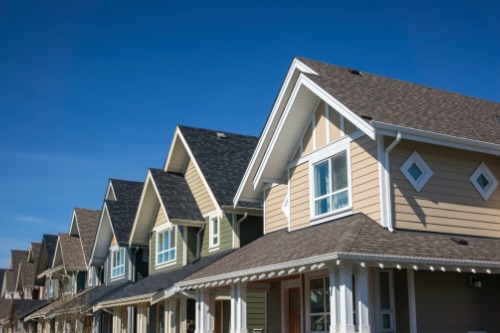 Single detached housing is becoming an increasingly rare resource in high-demand Toronto, according to the market's real estate association.
Data from the Toronto Real Estate Board indicated that in December, the market saw 1,984 sales of detached homes, representing a 24.77% annual increase. The City of Toronto accounted for 465 transactions, which was 36.76% higher compared to last year.
During the same month, the number of new detached properties was just 1,627 listings, significantly declining by 22.15% year-over-year. In the City of Toronto, 366 detached homes were newly listed in December, inching down by 2.91% annually.
This relative scarcity has spurred substantial acceleration in the growth of detached home prices. The benchmark price of the asset class was $961,100 in TREB's overall jurisdiction (up 5.8% from 2018 levels), and $1,157,100 in the City of Toronto (up 5.44%).
"December's 5.8% increase marks the seventh consecutive month of acceleration," Better Dwelling said of the TREB numbers. "The rate of growth is now at the highest level since October 2017. Prices are still down more than 8% from the May 2017 peak."
And this pace will most likely last well into 2020, a Point2 Homes predicted earlier this month.
Throughout last year, Toronto sales across all housing types amounted to a total of 87,825. This was notably 12.6% higher than the 10-year low (78,015 sales) observed in 2018.
"Much of last year's gains happened in the second half of 2019, with boosted buyer confidence thanks to decreasing mortgage rates and a stronger local economy," Point2 Homes explained.
"The low-rise housing market experienced one of the most significant recoveries last year, particularly in 905-area communities around Toronto that hadn't recovered as quickly as the city did after the 2018/early 2019 market correction."