The market is currently running a very high risk of its bubble bursting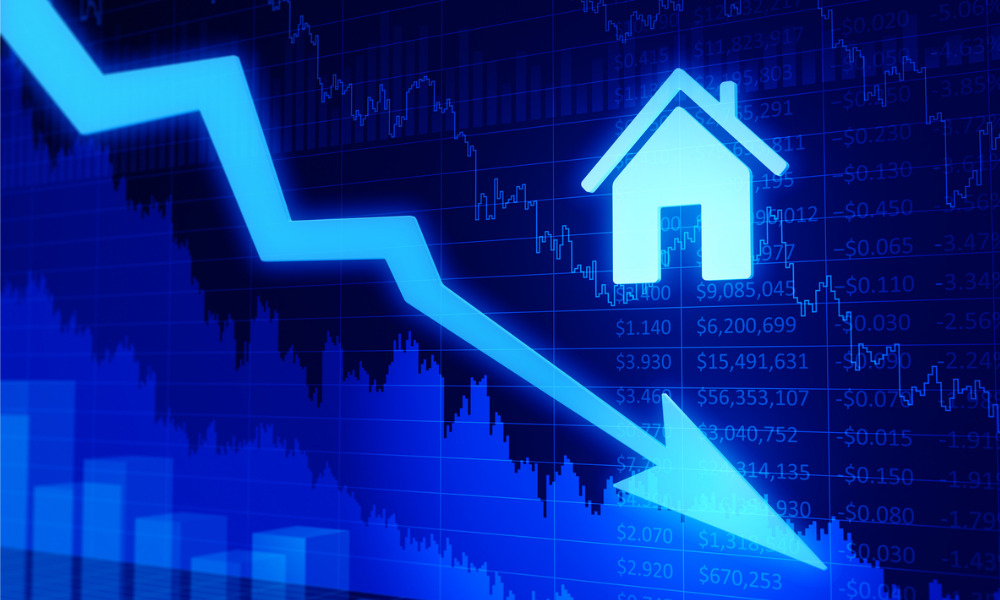 Toronto's home prices are likely to drop by 30% or more from February 2022 to spring 2023, according to a recent poll of economists conducted by the Toronto Star.
These declines will come in the wake of a 15% decrease seen in Toronto prices since the Bank of Canada began its outsized rate hikes earlier this year.
The Toronto Star findings echoed those of the UBS Global Real Estate Bubble Index 2022, which ranked Toronto as the global city most at risk of a housing bubble burst.
"The housing crash in the late 1980s and 1990s was painful because house prices fell substantially and didn't recover for a decade," said Ben Rabidoux, founder of data firm Edge Realty Analytics. "Toronto's market will crash, the question is for how long? That determines how bad it will be."
Read more: StatCan on the factors dominating current home price dynamics
Philip Cross, former chief economist at Statistics Canada and senior fellow at the Macdonald-Laurier Institute, said that Toronto and Vancouver have been showing the most significant drops in demand recently.
"They're the most vulnerable and we're already seeing cracks in the market," Cross said, while stressing that a 30% decline in Toronto's prices would bring them back to only December 2020 levels.
Cross argued that a 40% to 50% drop would be needed in Canada's hottest regions to make housing markets sustainable. Such decreases would bring prices back to 2015 levels.