Interest rate increases and economic volatility are amplifying the risk of home price crashes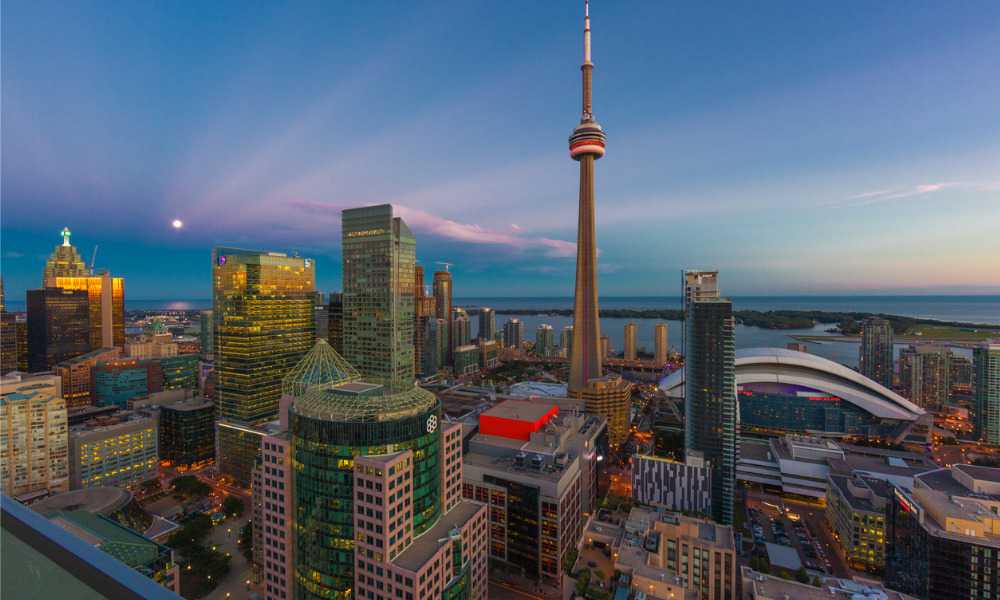 The Toronto housing market is currently the biggest real estate bubble worldwide, according to a recent UBS Group AG study.
The analysis, which looked at urban markets that face the greatest risk of home price declines over the next few months, found that, on average, home prices in major global cities are becoming more volatile compared to the past few years – a trend spurred by interest rate hikes and the looming threat of recession.
"We are witnessing the global owner-occupied housing boom finally under pressure," UBS Group AG stated in its report. "In a majority of the highly-valued cities, significant price corrections are to be expected in the coming quarters."
The study found that Toronto saw its benchmark home prices spike by 71% in the three years ending February 2022, and then drop by 8.6% since then.
Read more: Toronto rent rates likely to continue soaring, brokers say
"Recent rate hikes by the Bank of Canada could be the last straw that broke the camel's back," the report said. "New buyers and owners during mortgage renegotiations not only need to pay higher interest rates but are also required to provide more income to qualify for a mortgage. Price correction is already in the making."
The report added that housing price risk levels also noticeably increased in Frankfurt, Zurich, Munich, Hong Kong, Vancouver, Amsterdam, Tel Aviv, Tokyo, and Miami.