Deferral rates were particularly high in oil-producing regions, according to CMHC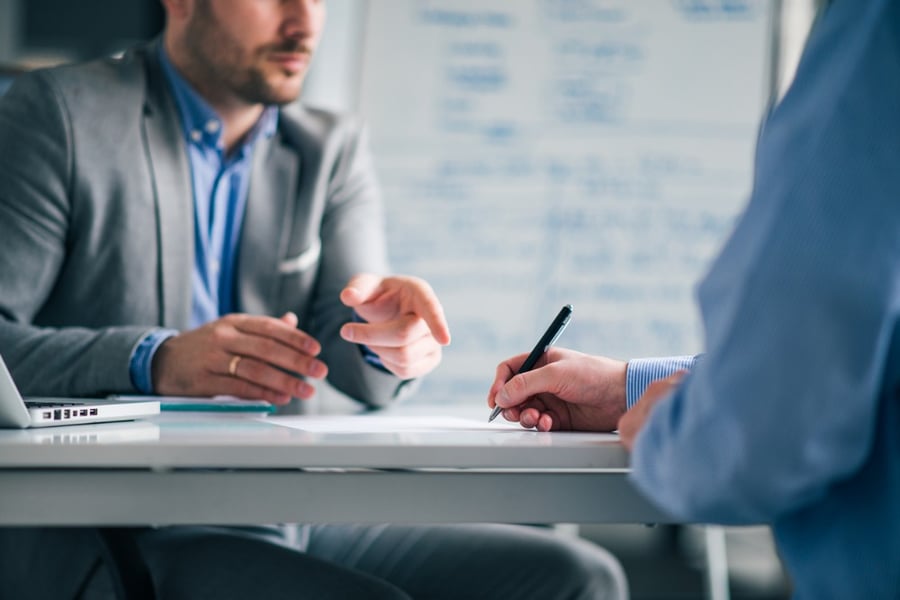 Mortgage deferral rates were found to be highest in Alberta, Saskatchewan, and Newfoundland, according to the Canada Mortgage and Housing Corporation.
CMHC president and CEO Evan Siddall said last week that as of July, around 11% of insured mortgages nationwide are in deferral. In Alberta, one of the provinces hit hardest by the COVID-19 pandemic, 21% of mortgages were deferred.
Albertan industry players said that these distressing findings were expected.
"I think Albertans have gone through some tough times," RE/MAX realtor Justin Havre told CBC News. "We typically don't have the opportunity to defer mortgage payments when there is a collapse in energy payments, and when the opportunity was available to get mortgages deferred here in Alberta, I think a lot of people took the opportunity to preserve their cash because nobody really knew with this pandemic how long it would go on and what was going to come of it."
Siddall said that over the next few months, the incidence of unemployment and the prevalence of households drawing upon government aid will heavily influence deferrals and house prices – especially in markets labouring under economic conditions aggravated by the coronavirus.
The CMHC chief said that the next highest deferral rates were in Saskatchewan and Newfoundland, at 14.8% each. British Columbia hovered near the national deferral average at 11.1%, while Ontario had 10.1%.
"Deferrals in oil-producing regions are evidently elevated," Siddall said.
The three Northern Territories and Nova Scotia each posted a 9.9% deferral rate in July, while Manitoba had 9.6%.
New Brunswick's rate was 9.3%, while Prince Edward Island's was 8.4%. Quebec had the lowest deferrals rate nationwide, at 5.6%.