Intense activity and price growth will most likely characterize the market in the coming months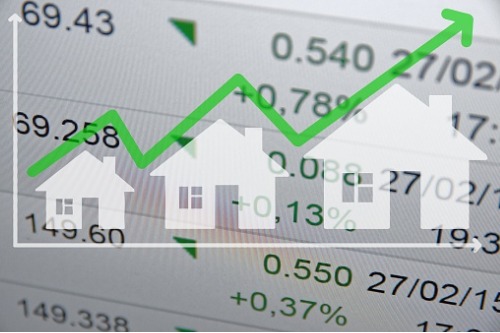 Montreal's residential property market ended 2019 with its strongest rate of increase in almost a decade.
The latest edition of Royal LePage's House Price Survey covering Q4 2019 indicated that the average home sales price in the Greater Montreal Area went up by 6.3% year-over-year to reach $433,993.
"Since the end of 2010, the aggregate price has increased 26.2%, a difference of $113,756," the Royal LePage report noted.
Overall, 2019 was the third straight year that housing prices in the region posted annual growth of more than 5%.
"The upward trend observed in Montreal for the past three years stems from the area's continued strong economic performance, as well as growing demand across all buyer segments," according to Dominic St-Pierre, vice president and general manager of Royal LePage in the Quebec region.
The executive added that current trends are setting the stage for intensified growth during the first part of the year.
"We are currently in a 'perfect storm' for an exceptionally competitive spring market: interest rates are low; employment rates are healthy; listing inventory is limited; and, all buyer segments are active, including first-time buyers, baby boomers, newcomers and foreign buyers."
Data from the Quebec Professional Association of Real Estate Brokers also showed that the market racked up a total of 3,533 home sales last month alone.
"Montreal's residential real estate market had an exceptional year in 2019. Momentum continued into December as sales jumped by 26%, thereby suggesting there will be a dynamic start to the year 2020," QPAREB president and CEO Julie Saucier said.
"The real issue is the constant and widespread drop in active listings in all sectors of the city, which further accentuates the already significant pressure on prices."
Condos were still the most in-demand asset class, with transactions dramatically increasing by 32% year-over-year. Indeed, the 1,301 condo sales in the region represented a record high for December, QPAREB stated in its report.
Meanwhile, single-family housing activity went up by 22% per cent for a total of 1,808 deals closed. Plex sales also expanded by 28% for a total of 421 transactions.