Legalizing marijuana may be a top campaign promise for Dead Heads, but savvy brokers could take advantage should it pass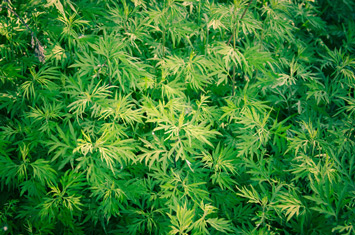 The legalization of marijuana in Canada will open up a new segment for brokers and it's one that will be ignored by the big banks, according to one major player.
"As far as I know there are a limited number of brokers who have knowledge about lending for that industry and the brokers and lenders will be slow to adapt,"
Dale Bilton
, one of Canada's top commercial brokers, told MortgageBrokerNews.ca.
That means those brokers who prepare to fund commercial deals – and learn the ins-and-outs- of what options are out there – will be better situated to cash in on a potential boom as companies prepare to set up growing operations.
Especially considering it's a segment the banks will likely avoid.
"I don't think you'll ever see the banks get into it for political reasons," Bilton said.
One of Justin Trudeau's major campaign promises was to legalize marijuana and regulate sales across the country.
Brokers have to look no further than our neighbours to the south, where the pot-boom led to an influx of companies setting up shop in Colorado.
And those companies will require mortgages for their properties.
For his part, Bilton is one of the few brokers in Canada who has experience lending for these types of properties.
"I've already done some deals for marijuana grow-ops with legal operations and I usually get attractive rates; it won't be 3% but it won't be 8% either," he said. "There are so few lenders that will lend for these deals."
Although it may be a difficult segment, it can certainly be lucrative.
"I just did a $17 million one with a second mortgage as well," Bilton said. "The lender has knowledge of the industry."