This option offers much less risk to would-be borrowers, Ratespy.com founder says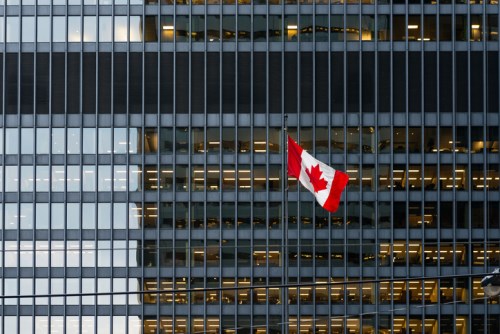 With the B-20 mandated stress test making mortgage borrowing considerably more difficult, interest-only mortgages have steadily established themselves as viable and attractive options among would-be home buyers in Canada.
Such products give consumers the opportunity to access products where they'll have to make payments for only five years, with the balance never dropping, according to Ratespy.com founder Robert McLister.
"As the name suggests, borrowers can buy a home or refinance into this mortgage and pay just interest. Unless you make prepayments, the balance never changes. Which means you owe the same amount on the house as you did before," McLister wrote in a Globe and Mail piece published earlier this week.
"With the recently introduced stress test and much stricter documentation and income requirements, I believe there's less risk in this latest iteration of the product."
For the first time since 2010, Canadians have been able to access these mortgages, which have re-entered the market just nine months ago.
While the option might be seen as risky, in particular scenarios, interest-only mortgages can even end up increasing a borrower's net worth.
"With most new high-ratio mortgages, the borrower is almost 100% financed on Day 1. By comparison, an I/O borrower must put down a minimum 20%. Moreover, there has never been a 20% drop in the national average home price from its peak for as far back as the Canadian Real Estate Association's average price data go," McLister explained.
"Canada's long-term housing appreciation rate is 3% -plus, so in the long term, homeowners with this product could potentially build equity even without making a principal payment," he added. "An I/O mortgage increases a borrower's cash flow. The idea is to use that cash, when appropriate, for purposes other than paying off a mortgage."
However, consumers should not mistake the product as a panacea, as "competitively priced I/O mortgages are subject to the government's stress test. This limits buying power by making borrowers prove they can afford much higher interest rates – 5.69% or higher, as of this week."