The hotly-anticipated announcement closes out the Big Six's Q3 results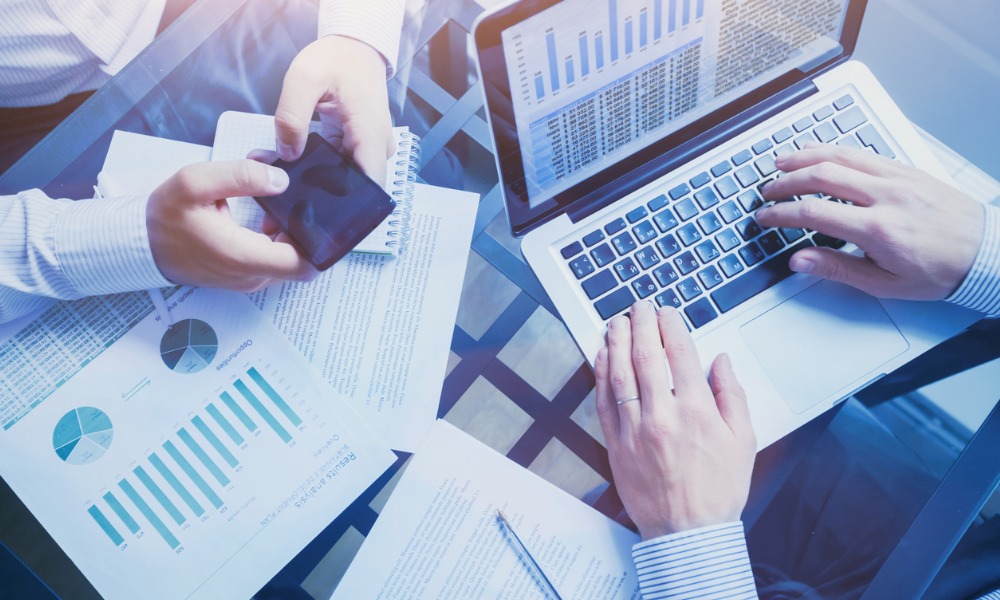 TD Bank Group's third-quarter results saw the banking giant post reported earnings of $3.5 billion, a 58% increase over the same period last year, with the company noting "continued momentum" in mortgage origination and deposits on the retail side.
The bank's Canadian Retail division saw net income of $2.125 billion, up 68% over the third quarter in 2020, with a 9% increase in revenue fuelled by that mortgage growth as well as strong commercial loan growth and mutual fund sales.
It also recorded a sizeable increase in net income on the US Retail side, besting its Q3 2020 performance by 92% with a posting of $1.3 billion (CAD). In wholesale banking, the company saw a 25% decrease in net income over the previous quarter, recording a total of $330 million.
Reported diluted earnings per share were $1.92 compared with $1.21 in the third quarter of 2020, with adjusted diluted earnings per share coming in at $1.96 compared to Q3 2020's $1.25.
TD Bank Group president and chief executive officer Bharat Masrani hailed the company's results in the third quarter, saying that they reflected the continually improving economic conditions both in Canada and the US.
Read next: TD reports financial results
"TD"s strong performance in the third quarter was supported by solid revenue growth in our Canadian and US Retail businesses as economic activity and employment levels continued to improve on both sides of the border," he said.
"TD's strategy – anchored in our proven business model – enabled us once again to deliver for our shareholders, meet the needs of our customers and clients and contribute to the economic recovery, while continuing to invest in our people, technology and capabilities."
Masrani added a note of caution, indicating that the bank continued to monitor the evolving situation regarding COVID-19 with variants of the virus remaining a cause for concern.
"While businesses and consumers are resuming some of their normal activities and more people are getting vaccinated, recent developments and new variants remind us that the global pandemic is not over," he said.
"TD will continue to adapt in this fluid environment, adjust in real-time, and prioritize the well-being of our people and all those we serve."