The bank is looking to make an acquisition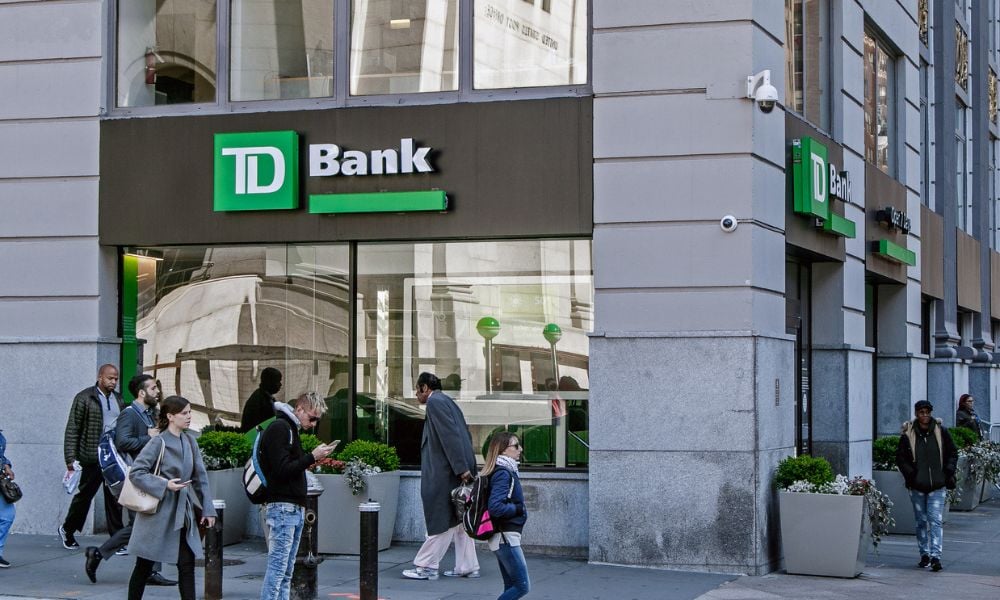 TD is facing renewed criticism for its allegedly aggressive sales tactics in its plans for expansion in the US.
Among those in the hot seat is a proposed $13.4 billion deal that would see TD acquire Memphis-based First Horizon Bank, a move that has been roundly condemned by various quarters, including US Senator Elizabeth Warren.
While TD had previously agreed to a $122 million settlement with US regulators over illegal practices, Warren has called for a freeze on the merger until TD is held to account.
In a letter to the US Comptroller of the Currency, Warren alleged that TD incentivized its employees through a point system to open customer accounts. Those accounts would then go into overdraft protection, even if consumers chose to decline.
Read more: TD on new referral process for brokers
"As TD Bank seeks approval from your agency to increase their market share and become the sixth-largest bank in the US, the OCC should closely examine any ongoing wrongdoing and block any merger until TD Bank is held responsible for its abusive practices," Warren said in the June letter.
TD continues to deny the allegations.
"Our business is built on a foundation of ethics, integrity and trust," the bank said. "At TD Bank, we put our customers first and are proud of our culture of delivering legendary experiences to customers. As part of routine and ongoing monitoring, TD Bank has not identified systemic sales practice issues at any time."