Pandemic fears continue to weigh on Canada's largest employers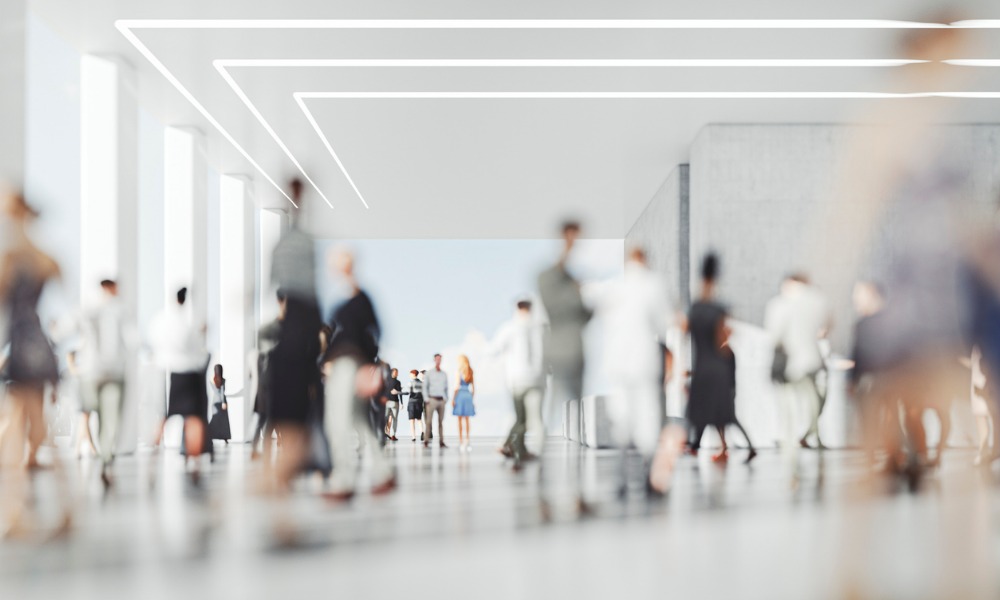 Toronto-Dominion Bank, Canada's largest lender, said that its plans to have employees resume work in its offices have been delayed until at least next year due to the threat posed by emerging COVID-19 variants.
While many of TD's staffers have already returned to company sites like branches, trading desks, and data centres, the bank cannot "expect a broader return to TD locations before calendar 2022," said Kenn Lalonde, chief human resources officer at TD. "We are monitoring the evolving situation and will update you when we have new information to share. In the meantime, we are making the necessary preparations for colleagues to be able to return to work on TD premises or third-party locations when conditions allow."
TD has required its employees to be vaccinated before returning to offices, with workers expected to register their vaccination status by October.
By Nov. 1, the bank is scheduled to introduce its policies for non-vaccinated workers or those who have yet to receive their full doses, Lalonde said.
Read more: Mortgage brokers – should vaccines be mandatory?
In late July, Allied Properties REIT CEO Michael Emory called on the nation's largest banks to return to their offices so that urban core markets can find some stability.
Emory said that the long-term survival of the commercial property market depends on how quickly major businesses can get back to work.
"It's time for leaders to make decisions and begin the process to return," Emory said. "It's critical that employers lead people back to work in a responsible way, now that a very significant component of the Canadian population is vaccinated and able to return to the workplace."