Collaborative effort ran into "bad actors", organizations say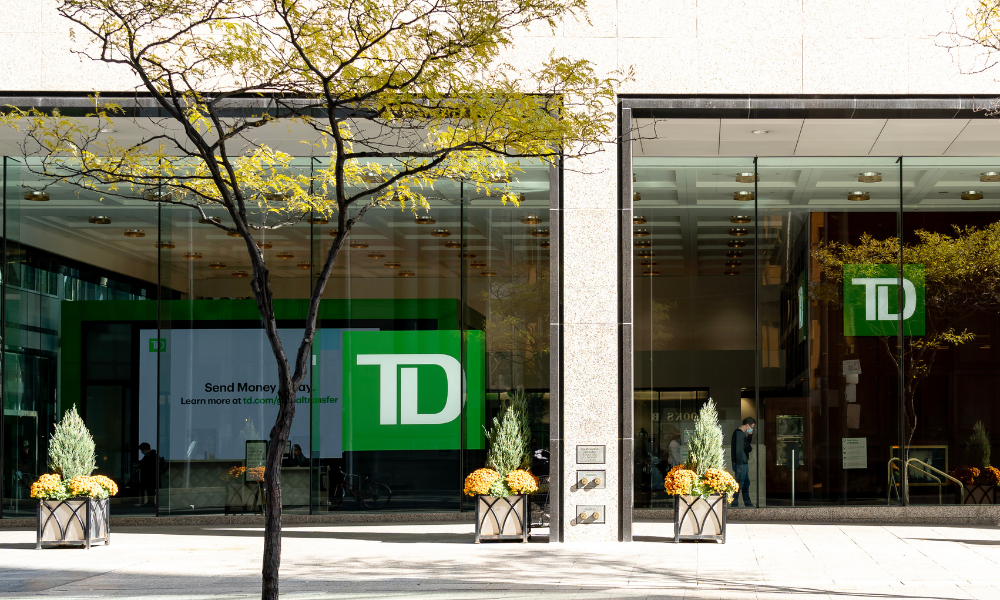 Malicious transactions by various "bad actors" have forced Toronto-Dominion Bank and Canada Post to halt its rural loan program, mere weeks after the organizations announced the program's eventual expansion across the country.
"While no TD customer information was compromised, we did elect to pause the program to investigate," said TD Bank spokesperson Amy Thompson.
"Since the launch, the product was paused both online and in physical locations, after experiencing processing issues," Thompson added in a statement to BNNBloomberg.ca. "We're still working through this and will update accordingly."
The program, which was aimed at remote communities, offered zero-collateral loans valued at $1,000 to $30,000, available at variable and fixed terms with rates from 10% to 20%. The loans can be paid back over a period of one to seven years.
Eligible borrowers must be Canadian citizens or permanent residents who earn $1,000 or more annually, and who have not declared bankruptcy.
Read more: Types of mortgage fraud you need to know about
Prior to the freeze, the program was slated for a national launch, with Canada Post noting that the initial roll-out "demonstrated the potential of the MyMoney Loan to help meet the needs of many Canadians, including those who are new to credit."
"Our processing was impacted when our security protocols identified early warning signs of irregular activities," Thompson told the Financial Post.
"It is disappointing that bad actors tried to take advantage of a new product meant to help Canadians, but we are pleased that our security monitoring worked quickly and hope to reopen applications as soon as we feel it is appropriate."