Some observers are sceptical of this correlation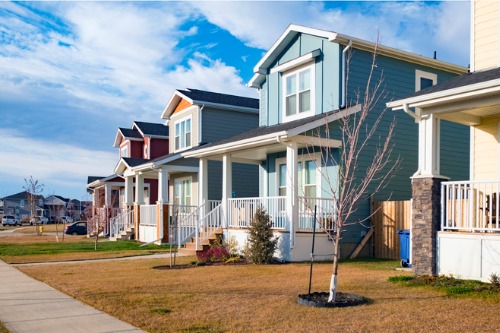 In Canada's top housing destinations, long-term residential supply has noticeably improved as Airbnb and similar services have scaled back ever since the COVID-19 pandemic took hold in mid-March.
The number of short-term rental properties has exhibited a clear January-April drop in Vancouver (down 18.5%), Toronto (down 20%), and Montreal (down 22%), according to analytics firm AirDNA.
"We are seeing an incredible new amount of inventory of furnished units come onto the long-term rental market over the last few months," said Andrew Harrild, co-founder of Condos.ca.
Harrild pointed at Ice Condos in Toronto as emblematic of the phenomenon: From February to June, the number of Ice Condos units listed on the long-term market has grown by 234%.
"At Ice Condos, for example, there are now 147 units available for rent, which is unbelievable," Harrild told The Financial Post.
Shaun Hildebrand, president of Urbanation Inc., expressed scepticism at the connection between Airbnb's decline and more long-term listings, however.
"The data indicate that there has been a very large percentage year-over-year increase in new listings of long-term furnished units – 62%, to be precise – but, in absolute terms, an additional 213 new listings compared to last May is not very dramatic given the thousands of units that were estimated to have been operating as short-term rentals," Hildebrand said, referring to the Greater Toronto Area.
The market saw a 12% annual increase in furnished listings last month, Urbanation figures indicated.
"It's hard to gauge Airbnb conversion without knowing how many of these units would have otherwise been long-term rental units," Hildebrand said. "The question that needs to be answered is how many, out of the number of Airbnbs that are secondary residences, would the owner have otherwise offered as a long-term rental? That, we don't know."