Residential assets have become riskier investment choices as a whole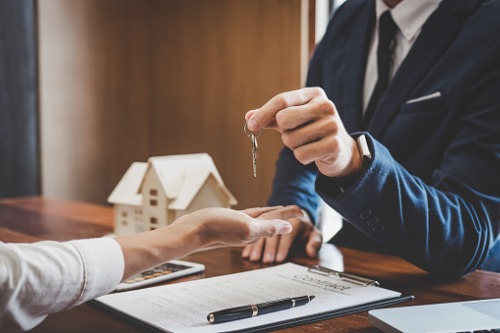 Residential landlords already bearing significant debt loads are particularly at risk during the coronavirus pandemic, according to Stephen Brown of Capital Economics.
"You have investors who were sitting on a portfolio of maybe five to 10 rental properties, and had been renting them all out on the short-term rental market," Brown said in an interview with Global News.
The work suspensions brought about by strict domestic mobility restrictions will especially harm these owners "who are basically stuck now" with two or more homes, Brown said.
And while some provinces have taken concrete policy steps towards addressing this danger, residential real estate has already become a "riskier" asset class as a whole, University of British Columbia professor Tsur Somerville said.
"Real estate is now perceived as riskier [for banks] than it was three months ago because there's a realization you could have people stop making mortgage payments or rent payments en masse. Normally in a downturn that evolves slowly," Somerville said.
Prior to COVID-19, "Airbnb's seemed like the best game in town," said David Larock of Integrated Mortgage Planners. But the global outbreak has upended that equation.
"Some of those people have tenants who simply can't pay anymore, and maybe … their own incomes have been impacted," Larock said.