Such a move would significantly boost Canadians' home-purchasing power, says economist Will Dunning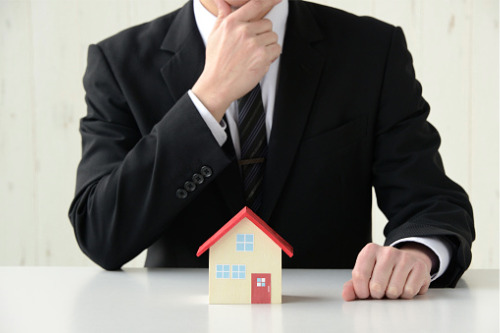 Improved purchasing power will stem from the mortgage stress test being updated to reflect the sub-2% rates currently available in the market, according to economist Will Dunning.
The disparity is particularly jarring when one considers that new borrowers are tested against an interest rate of 4.79%, Dunning said in an interview with the Georgia Straight.
"This is an impediment to many Canadians achieving their reasonable home-buying goals and is also an impediment to the broader economic recovery," Dunning said.
Moreover, the stress test does not take into account rising incomes, which Dunning said has been a decades-long trend.
"It is omitting one of the most important factors that will affect people's ability to make their future payment, and so that's a major flaw in the testing system that exists today," Dunning said.
The economist added that while it's "very good policy" to put borrowers through these assessments to ensure that they can actually pay their loans, some adjustments might be appropriate at this point.
"It's time to recalibrate that policy to say, you know, what is a reasonable expectation about the conditions that will exist in five years and will affect people's ability to make their payments," Dunning said. "If you think interest rates might rise by two points over the next five years, and you also have an expectation that incomes will continue to rise the way they have in the past, then the way to simulate that combination is to say that the test should be the contracted interest rate plus three-quarters of a point."