Inflation has consistently exceeded the central bank's target rate since April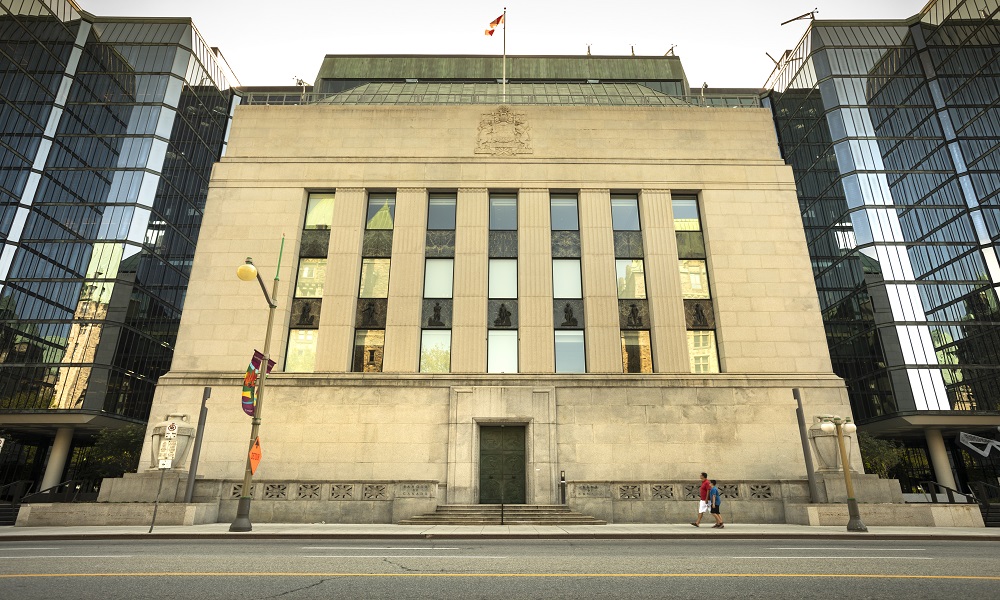 Pressure in the form of "persistent inflation" is mounting, casting doubt on the Bank of Canada's assurances that the currently elevated inflation rate will be a temporary state of affairs, according to Royal Bank of Canada chief executive officer David McKay.
The statement came in the wake of BoC Governor Tiff Macklem's recent assurances that while high inflation could be "a little more persistent" than expected, the main drivers of the spike will get resolved in the near future.
Inflation has exceeded the central bank's target rate of 1% to 3% since April, and reached an 18-year high of 4.1% in August alone.
"I'd say there is persistent inflation building," McKay told The Globe and Mail.
Based on all current indicators, upward-trending inflation seems to be "more permanent … than temporal," McKay said. "But that's a big disagreement between central bankers and those CEOs who see the world quite differently."
Read more: Inflation rate surges to highest level in almost two decades
The much-anticipated consumer spending rush, projected to take place once most health protocols and social distancing restrictions get relaxed amid continuous mass vaccinations, might end up being a more muted event, according to Fidelity International CEO Anne Richards.
"There is clearly pent-up demand … [but] if you have been bitten by a shark, you are much more nervous to go swimming again, even if it's in the local pool," Richards said. "If you've lived through a global pandemic, it will affect the animal spirits of society at large for a period of time. I think it makes it a more complex growth pattern from here than simply saying, there's a bunch of cash there, a lot of pent-up demand, we're off to the races. I don't think it's quite that simple."