This was driven by mounting demand and lower supply, along with more expensive building materials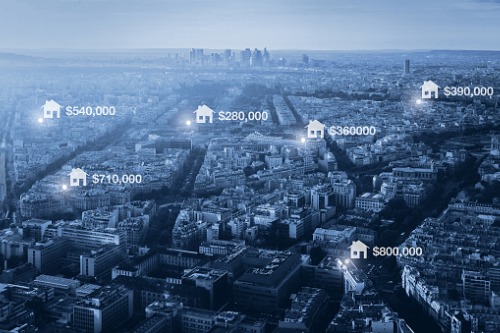 Canada's new homes saw their strongest monthly price growth in more than three years in August, impelled by intensified demand, inventory shortages, and a looming scarcity of building materials.
Nationally, new home prices increased by 0.5% from July to August, the largest such upswing since May 2017, according to Statistics Canada. The largest urban markets posted noticeable increases, with Vancouver's 1% monthly gain and Toronto's 0.3%.
New home prices also had their largest year-over-year increase since March 2018, at a 2.1% annual rate.
A prolonged lumber shortage this year is expected to add anywhere from $5,000 to $10,000 to the price of a single-family home, StatsCan said.
These observations dovetailed with recent findings by the Canada Mortgage and Housing Corporation, which said that national starts activity reached its strongest level since 2007.
Canadian housing starts increased by almost 7% from July to August, with the seasonally adjusted annual rate at 262,396 units, the highest in 13 years. The annual pace of urban starts had a similar 7.1% increase in August to 248,154.
On the other hand, CMHC also predicted earlier this year that home prices could fall by as much as 18% due to the coronavirus pandemic.
"While it will take several months for the economic impacts of COVID-19 to fully materialize, some factors are starting to work their way into in our financial results – for example, we are starting to see the impacts in our provisions for insurance claims," said Lisa Williams, chief financial officer at CMHC.
CMHC has reported Q2 net income of $566 million, much higher than the $379 million during the same period last year. Arrears were at 0.34%, while claims expenses stood at $256 million due to greater allocations for claims such as mortgages in deferral.