Less robust fundamentals and increasing overvaluation are driving much of these weaknesses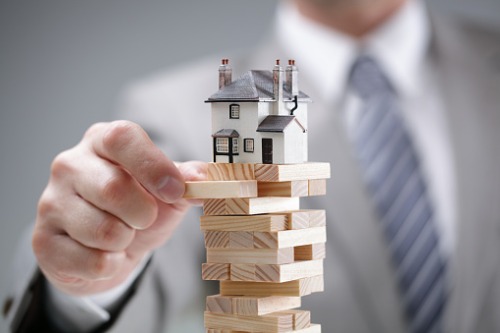 Canada's housing market is currently exhibiting a "moderate degree" of vulnerability, according to the latest wide-ranging market assessment by the Canada Mortgage and Housing Corporation.
Among the main drivers of the trend are weaker market fundamentals and an increase in average overvaluation estimates during Q2, CMHC said.
The latter factor was particularly apparent in Toronto and Vancouver, both of which experienced a considerable increase in observed house prices during the second quarter despite the far-reaching economic impact of the coronavirus pandemic.
"Housing market activity across the country slowed significantly between the first and second quarters of 2020 due to the effects of COVID-19," said Bob Dugan, chief economist at CMHC. "However, the sharp pullback in new listings and resulting low levels of inventory maintained some pressure on observed house prices in the local housing markets that were seeing strong activity prior to the crisis."
Still, erratic inventory levels might become a thing of the past very soon: A surge in multiple-unit home construction has pushed Canada's housing starts activity to its highest level since 2007 in August, CMHC said in a separate analysis earlier this month.
Nationwide, housing starts increased by almost 7% monthly in August, with the seasonally adjusted annual rate at 262,396 units, the highest in 13 years. The annual pace of urban starts had a similar 7.1% increase to 248,154.
Taken together, the annual pace of urban starts involving apartments, condos, and other multiple-unit housing projects grew by 9.1% to 201,214 units. By province, the largest year-over-year increases in starts were seen in Ontario (32%) and Quebec (18%).