However, the number of Canadians in need of better housing has declined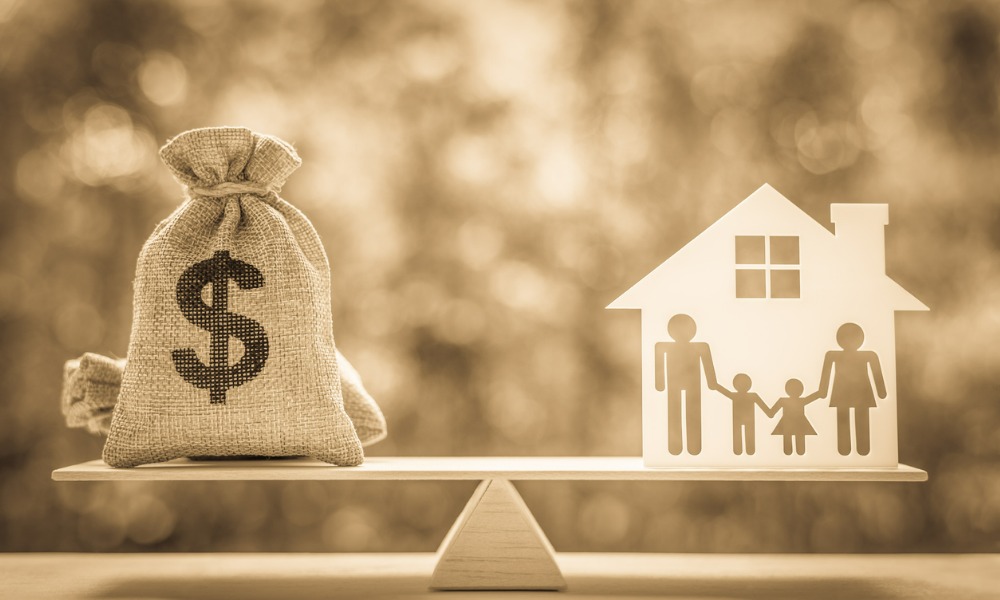 Shelter costs have seen a noticeable increase along with construction material prices over the past few years, fuelling the housing market frenzy that has persisted despite the pandemic, according to Statistics Canada.
Average monthly shelter costs – which cover rent and mortgages, utilities, property taxes, and condo fees – grew by 8.4% nationwide from 2018 to 2021, StatCan reported.
The largest gains were seen in British Columbia (up by 13.6%) and Ontario (up by 7.6%). Shelter costs for renters were up in all provinces, with Prince Edward Island registering the greatest increase (up by 15.1%) during the three-year period.
At the same time, "even with higher housing costs, the share of households that spent 30% or more of their income on housing – a key measure of affordability – declined from 22% in 2018 to 19.5% in 2021," StatCan said.
Read more: Extra $18,000 needed to pass the mortgage stress test
Over the course of 2021, fewer households saw themselves falling into core housing need – that is, unsuitable, inadequate, or unaffordable housing. An estimated 1.4 million (9.8%) of households were in core need last year, versus 1.6 million (11.3%) in 2018.
"A decline in the share of households living in unaffordable housing was the main reason for the decrease in core housing need," StatCan said. "The numbers of households living in unsuitable (five in 100) or inadequate (seven in 100) housing were largely unchanged from 2018 to 2021."