Expert says OSFI made a "glaring mistake"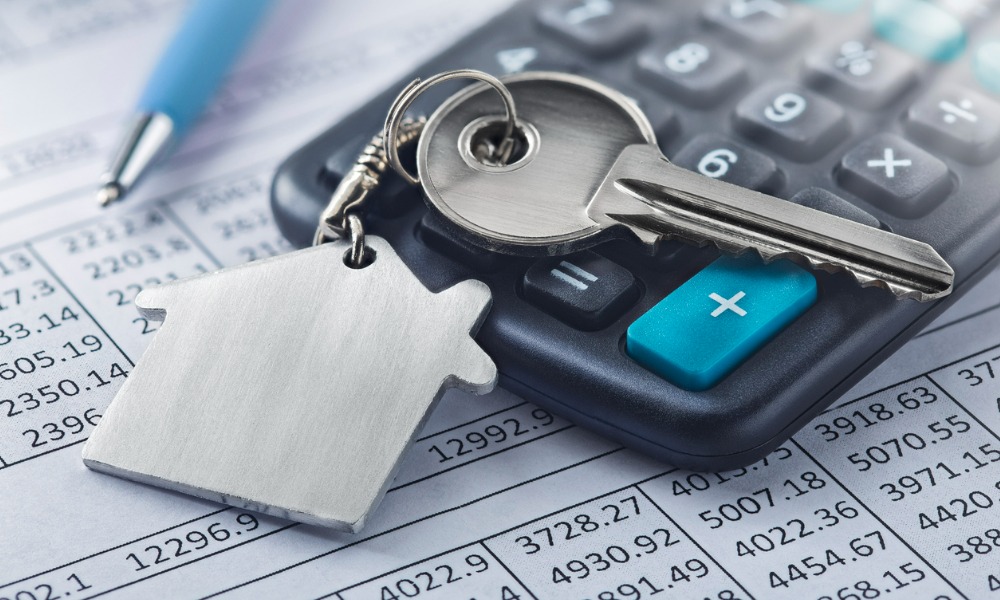 Rising interest rates are offsetting whatever sustenance the cooling housing market is providing. Now, borrowers have to account for an extra $18,000 to pass the mortgage stress test, according to new data from Ratehub.ca.
The loan comparison website came up with the amount using the average rates of Canada's five largest banks from March to June.
Read next: Economist: Rate hike will result in deeper housing correction
Under the new mortgage stress test, the qualifying rate for uninsured mortgages is set at either 2% above the contract rate or at 5.25% – whichever is greater. However, record low interest rates don't give borrowers much of a choice, setting the stress test rate at 5.25% for both variable and fixed-rate mortgages.
Ratehub.ca said it is also likely that fixed-rate borrowers would face a stress test rate of 7.21% given that the rate has increased by two-thirds in the last four months, which is why the most stretched borrowers are opting for variable rates.
Read more: No cause for panic on variable rates, says industry expert
For Dave Larock, president of Integrated Mortgage Planner Inc., the Office of the Superintendent of Financial Institutions (OSFI) made a "glaring mistake" in raising the stress test rate. Instead, he urged OSFI to set a single rate for all aspiring homebuyers.
"There should never be a point where a borrower can borrow more if they take a variable rate versus a fixed rate," Mr. Larock told The Globe and Mail. "That's a flaw in the design of the stress test."