The prevalence of the downtown city lifestyle was a major factor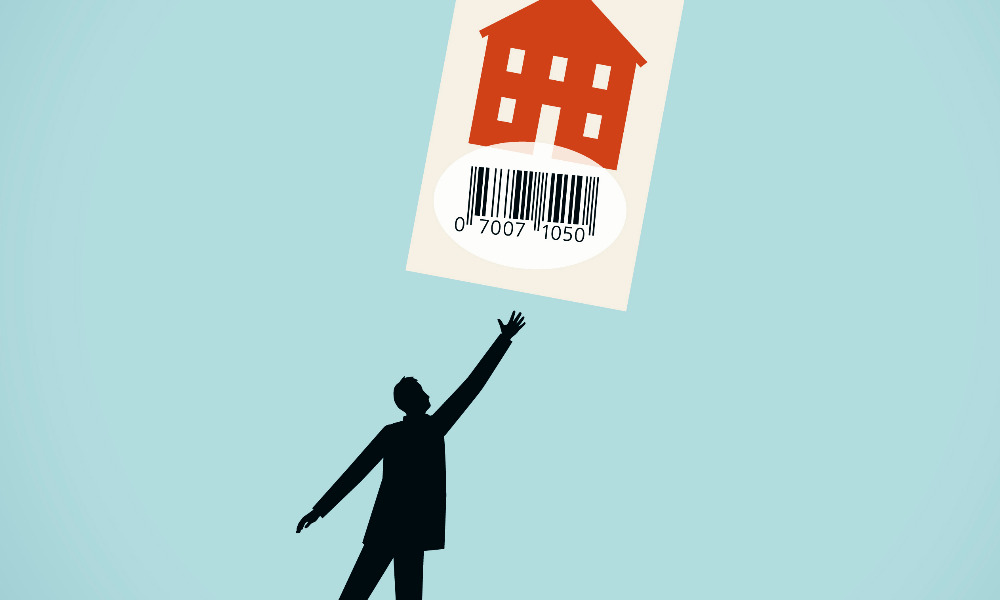 British Columbia (25.5%) and Ontario (24.2%) had the highest rates of unaffordable housing in Canada as of 2021, according to the national statistics agency.
A major driver is the persistence of higher rates of unaffordable housing in Toronto (30.5%) and Vancouver (29.8%), Statistics Canada said.
"Canadians paid a premium for a downtown city lifestyle, where housing costs were higher and rates of unaffordable housing were highest," StatCan reported. "In 2021, the average rent for a two-bedroom dwelling in the primary downtowns of Canada's three largest CMAs was higher than the average rent for each respective CMA as a whole."
Montreal was particularly affected by the trend, with the rent for a two-bedroom dwelling in the market's primary downtown being 69.9% higher compared to the rate for the CMA overall. Other markets with similarly large disparities in two-bedroom rental costs were Vancouver (50.1%) and Toronto (32.2%).
Read more: Major market correction imminent unless feds act soon, says top exec
"Downtown households are most likely to be spending more than 30% of their income on shelter costs, for both owners and renters," StatCan added. "In 33 of the 42 primary downtowns in Canada's large urban centres, the unaffordable housing rate for renters was higher than the national average in 2021."
Approximately half of renter residents in the downtown areas of Kingston (50.4%), Barrie (50.0%), Halifax (47.7%), and Peterborough (47.2%) were found to be living in unaffordable housing.
Toronto (45.2%), Vancouver (44.8%), and Montreal (44.2%) also posted elevated unaffordability rates in 2021, StatCan said.