Canadian housing market and the consumer public don't need to be at risk, argues exec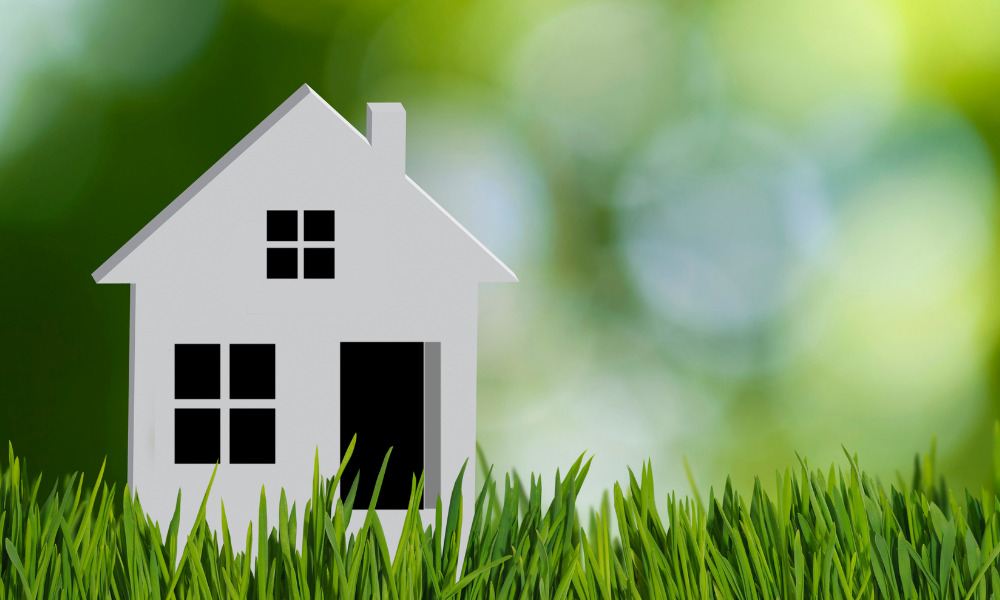 The Canadian real estate market might suffer a significant correction of up to 30% unless the Canadian government reacts promptly, according to Radius Financial founder Alex Haditaghi.
"Fuelled by the media and propagated by misinformed economist pundits, public anxieties about the real estate market will become a self-fulfilling prophecy if the government doesn't act immediately and with urgency to protect Canadians' largest asset class and prevent a real estate crash," Haditaghi argued in a recent opinion piece.
Such a correction will likely risk as much as $1.7 trillion worth of equity, with the impacts to reverberate "for at least the next five years," he estimated.
"Seventy-eight per cent (78%) of Canadians currently have a mortgage with an interest rate below 3%," Haditaghi said. "Rising mortgage rates mean that the average Canadian needs to make a staggering additional payment of $800-$1,100 per month for a mortgage of $800,000.
"This places enormous pressure on already strained households grappling with relentless inflation and rising costs of living – everything from higher gas and grocery prices to inflated hydro bills and property taxes."
Read more: How are Canadians coping with plummeting housing affordability?
Haditaghi said that an effective way to address inflation without placing both the Canadian housing market and the consumer public at risk is 40-year amortization.
"The government must allow homeowners who currently have an existing mortgage to renew their mortgages up to 40-year amortization," Haditaghi said, adding that the fundamentals of the Canadian real estate market can support such a scheme.
"It essentially gives homeowners more time to pay off their debt, while also allowing the government to tackle inflation. This policy would not apply to new purchases, only for Canadians holding existing mortgages, so that the new amortization length for existing homeowners would not heat up the real estate market."