Increases in construction costs had a significant impact on the national market, statistics agency says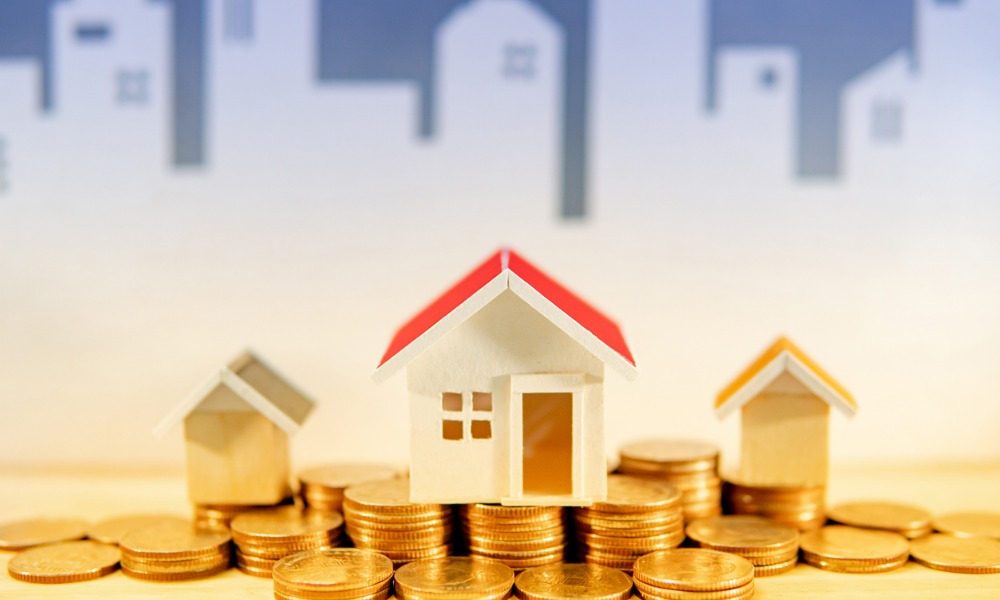 New home prices across Canada showed some signs of moderating from their average increase of 1.1% in the first three months of 2022, with just a 0.3% monthly increase in April, according to the national statistics agency.
Price gains from March to April were observed in 10 out of 27 census metropolitan areas (CMAs) surveyed by Statistics Canada. On the other hand, prices went down in one CMA and remain unchanged in the remaining 16 CMAs, the agency said.
Steady rises in construction costs, particularly in labour and softwood lumber, have continued pushing up new home prices.
This was most apparent in the Prairies, with Regina posting the greatest rate of new home price growth (up by 1.7%) across Canada's major CMAs in April.
Read more: RBC: Housing price trends show significant variances across markets
"Compared with the first quarter of 2020, the quantity of housing under construction in the first quarter of 2022 was up 46.6% in Saskatchewan, while employment in the construction industry increased by 8.7% over the same period. This level of growth in activity led to labour and material shortages, creating an upward pressure on construction costs within this province," StatCan said.
Calgary (up by 1.6%) and Ottawa (up by 1.5%) also registered robust new home price gains, impelled by consistent supply shortages.
In Ottawa, "despite the falling sales and rising listings, the inventory of active listings remained below the one-month level. For comparison purposes, a balanced market has between four and six months of inventory," StatCan explained.
Montreal exhibited the sole price decline in April (down by 0.4%), with the market exhibiting steady softening due to a slowdown in sales and an increase in active listings.