Find out how it performed over the period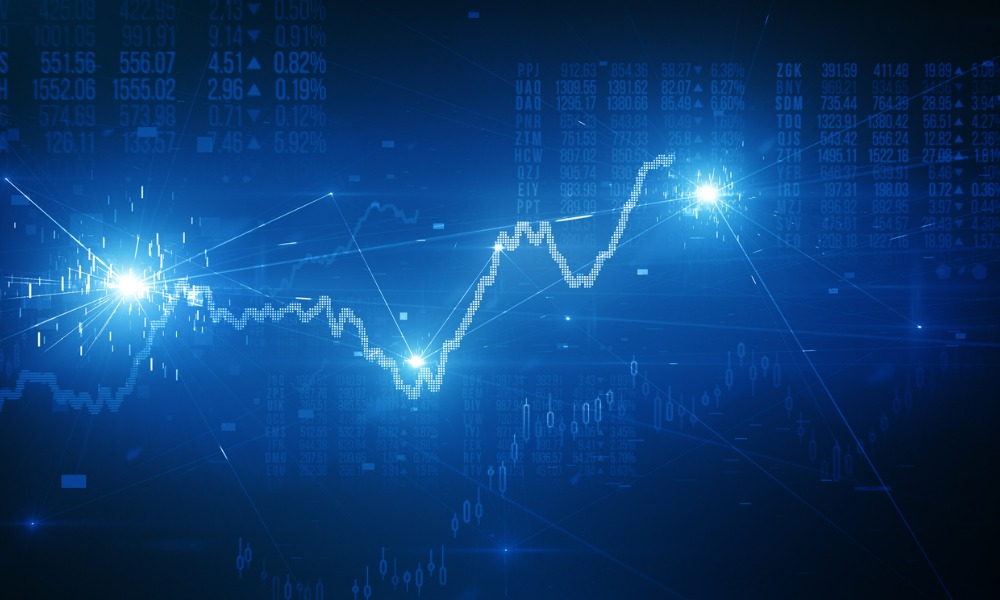 Scotiabank was the first of Canada's Big Six to release its third-quarter financial results this week, reporting net income of $2.542 billion versus the $1.304 billion during Q3 2020.
Adjusted net income surged 96% to $2.560 billion, while diluted earnings per share of $2.01 had a 93% annual gain. Return on equity nearly doubled from 8.3% a year ago to 15.1% in Q3 2021.
Diluted EPS of $1.99 was up 91% year over year, with return on equity growing from 8.3% to 15%.
"We delivered another quarter of strong results, with contributions from all our operating segments, reflecting the benefits of a well-diversified business model," said Brian Porter, president and CEO of Scotiabank.
Scotiabank's Canadian banking business posted earnings of $1.083 billion, mainly due to higher non-interest income and lower provisions for credit losses, along with strong asset and deposit growth.
The global banking and markets arm reported earnings of $513 million, boosted by strong performance in the bank's advisory and capital markets businesses. International banking was another robust performer, with earnings of $493 million "demonstrating continuing growth momentum across our key markets."
Read more: Scotiabank reveals latest financial results
Scotiabank's global wealth management division posted earnings of $397 million, supported by strong revenue growth and a positive operating leverage for the seventh straight quarter, as well as 17% growth in AUM and AUA on higher net sales.
The bank also reached other milestones in Q3, particularly when it comes to its digital services.
"During the quarter, the bank was recognized as the Most Innovative in Data by The Banker's Global Innovation in Digital Banking Awards 2021" Porter said. "This award recognizes our commitment to data and analytics and highlights our ability to identify and support our most vulnerable customers."
Porter also cited the bank's recent closing of its inaugural US$1 billion three-year sustainability bond as a success. He said that this is so far the largest sustainability bond issued by a Canadian corporate.
"This offering is yet another example of our social responsibility initiatives in support of our commitment to making a positive impact and creating better communities for every future," Porter said.
As of Q3, Scotiabank had a Common Equity Tier 1 capital ratio of 12.2%, making it "well capitalized to support its strategic growth plans," the bank said.