The bank completed the Big Six's earnings announcements for 2021's second quarter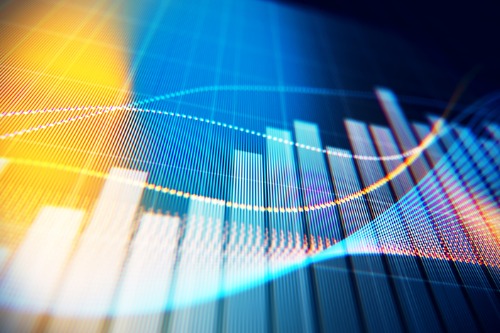 Scotiabank's financial results for the second quarter of 2021 saw net income of $2.46 billion, an increase from $1.32 billion in the same period last year, the bank has announced.
Its diluted earnings per share saw an 88% increase from last year, moving from $1.00 to $1.88, while the bank also reported an 81% rise in adjusted net income to $2.48 billion and an EPS of $1.90 – up 83% from the previous year.
The bank's return on equity was 14.8%, up from 7.9% a year ago, while its Canadian Banking arm raked in earnings of $931 million – driven by a rebound in fee income, steady asset and deposit growth, and lower provision for credit losses.
Continuing positive operating leverage and strong net sales and revenue growth drove Scotiabank's Global Wealth Management earnings of $378 million, with the bank also recording earnings of $517 million on the Global Banking and Markets side and $429 million through International Banking.
Read next: Scotiabank executive: largest banks must band together vs. affordability crisis
Scotiabank's president and CEO Brian Porter said that the results demonstrated the resilience of the bank's business and a noteworthy recovery in core markets, with the Q2 earnings announcement also declaring the company "very well capitalized" to support its strategic growth plans.
"We delivered another quarter of strong results reflecting the strength of our diversified business platform, and the solid economic recovery underway in our core markets," Porter said.
"Our commitment to superior customer service was recognized in the J.D. Power 2021 Canada Retail Banking Satisfaction Study where the Bank rose to #2 among large banks and Tangerine was recognized as number one for the 10th consecutive year among mid-sized retail banks."
Porter said the company was "very proud" of other accomplishments including its AAA rating in the MSCI ESG Ratings assessment, one he said reflected its commitment to strong ESG practices.