"Pent-up demand" predicted to drive consumption through 2023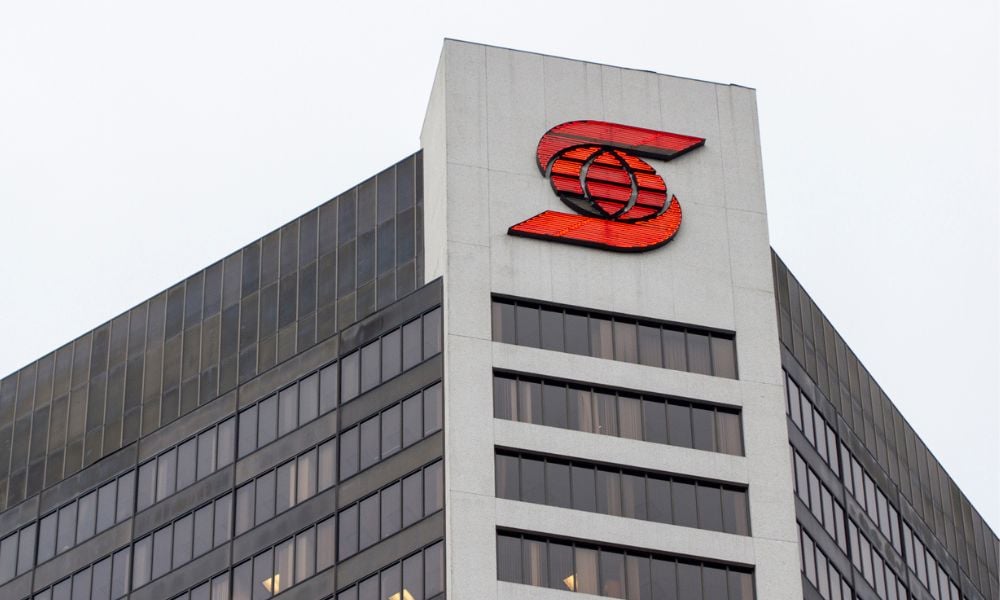 Scotiabank is the latest institution to provide its forecast on the economy — and it's going against the tide in the belief that claims of an impending recession in Canada is unlikely to happen.
The combination of weak financial markets, high interest rates, low consumer confidence and high inflation prices have put Canada in a worrying position. Bloomberg reported that Canadian banks started the year as one of the strongest performing sectors on the S&P/TSX Composite Index, pulling the market to a record high in March.
Read next: Canada's banks battered by recession fears
However, the rapidly growing concerns of a recession have caused major lenders like Royal Bank of Canada, Bank of Nova Scotia and Toronto-Dominion Bank to suffer in earnings.
Nonetheless, Scotiabank believes a positive outlook for growth is still possible in 2022 and 2023. The bank predicts that the "historically high level of pent-up demand" among households will keep the economy afloat until next year.
"We are marking down our forecasts for growth in Canada to a still healthy 3.5% in 2022 and 1.6% in 2023," the report said. "Record levels of pent-up demand are expected to keep household consumption spending elevated…and keep the Canadian economy from going into recession.
"This pent-up demand is multiple times higher than what we have observed over history and reflects a number of fundamental drivers of consumption over the last year, in addition to an interruption of spending patterns that occurs, and persists, because of the pandemic."
Read more: Rate shock raises questions over Bank of Canada's rosy view
Although Scotiabank claims a recession is unlikely, it also acknowledges that the risk isn't completely out of the picture if inflation continues to rise from a resurgence of supply chain issues, weaker equity markets and higher interest rates than forecasted.
"Our base assumption remains that a recession is avoided in Canada and the United States, but clearly the risks of a recession have risen," the report said. "Should a growth recession occur, we believe it would be relatively mild given the historical strength of both corporate and household balance sheets and the incredible strength of the labour market."