The Canadian housing market has less than three months of housing inventory as of August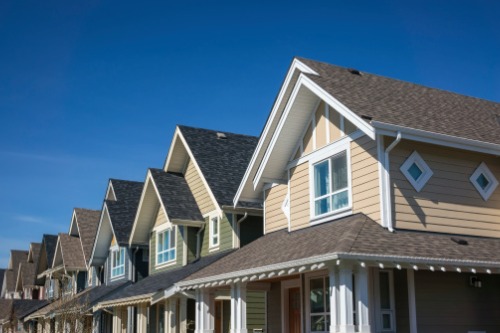 Inventory shortages in major urban markets triggered an "unhealthy" spike in home prices in August, according to Phil Soper, chief executive officer of Royal LePage.
Latest figures from the Canadian Real Estate Association showed that at present, it would only take 2.6 months to sell all the residential listings in the national market. The national average home price shot up by 18.5% annually last month, exceeding $586,000.
"Both number of homes people are buying and the number of newly listed homes are rising significantly," Soper told The Canadian Press. "This cannot hide the fact that August 2020 was the worst on record for available housing."
To see the influence of the largest markets and their inventories, the national average will be approximately $122,000 lower if Greater Toronto and Greater Vancouver are not taken into account, CREA data indicated.
The largest price increases in August were seen in Ottawa, Montreal, and Moncton, while little to no movement was observed in Calgary, Edmonton, and St. John's, CREA said.
Sales grew by 6.2% from July and by 33.5% year over year, with the strongest activity seen in the GTA and BC's Lower Mainland area.
"One change in August is that some regional disparity is starting to show again, after all markets were rebounding in unison in recent months," said Robert Kavcic, senior economist at BMO. "[Sales] were driven by gains in Toronto and surrounding markets, as well as Vancouver/Victoria, but others like Calgary and Regina have ebbed… We suspect this regional split will re-establish itself as the dust settles."