As with thhe purchase market, renters may not be looking at lower prices for long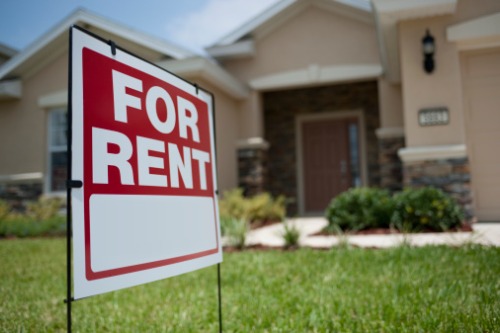 The rental sector is still reeling from the coronavirus, with data from Rentals.ca showing that rent rates declined by 9.4% in June.
The third straight month of decreases saw the average rent of all listings in Rentals.ca settle at $1,770.
"The COVID-19 pandemic continues to put downward pressure on the rental market nationally," Rentals.ca said in its report. "Year over year, average monthly rents for one- and two-bedroom units are down in Toronto, Vancouver, Calgary, Edmonton, Winnipeg, Saskatoon and Regina, while they are up annually in Montreal, Ottawa, Halifax, London, Kitchener and Victoria."
Recovery might be just beyond the horizon with the recent restart of the national economy, said Matt Danison, chief executive of Rentals.ca.
"Tenant demand has returned to the market as lockdown restrictions end, and employers bring back furloughed employees and rehire staff," Danison said.
However, observers warned that COVID-19 will continue hammering home-purchasing power despite reopening efforts.
The housing market's struggles will be more pronounced the longer the outbreak drags on –especially in major markets like Ontario, according to Peter Weltman, the province's financial accountability officer.
The crisis has affected the livelihoods of around a third of Ontario's workers.
"It's awful," Weltman said in a late-May interview with BNN Bloomberg. "But it's not surprising, really. This is different from the typical recession. This is a recession where the economy was effectively shut off by the government."