New addition to REMIC's teaching platform is derived from the latest advancements of Google's Dialogflow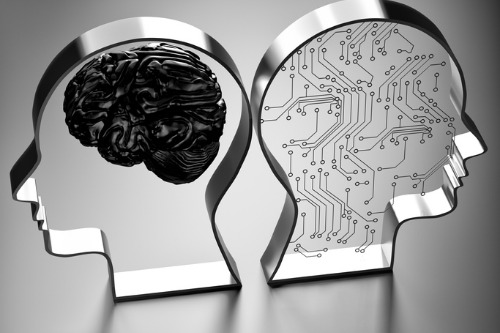 The Real Estate and Mortgage Institute of Canada Inc. has announced the addition of state-of-the-art artificial intelligence applications to its online courses, offering support for students all year round.
An offshoot of Conversational Artificial Intelligence Technologies (CaiT), the REMIC Teaching Assistant Bot feature will ensure that REMIC's students have access to answers exactly when they need them.
CaiT has adopted a human-computer interaction engine derived from Google's Dialogflow.
"Our students come from all walks of life. Many are switching careers, while others are working full time and taking our courses in the evenings and on weekends. While all our online courses offer students the ability to interact with their Professors via in-course messaging, there was a gap in the evenings and weekends," REMIC president Joe White explained.
"By deploying CaiT, branded as our REMIC Teaching Assistant Bot, we can assist students 24/7/365. Students can ask questions, get answers and progress in their courses without inconvenient delays."
This is the latest in a growing trend in the Canadian mortgage sector: marrying the role of the industry professional with the automated response capabilities of an AI.
Earlier this year, Rob McLister of RateSpy.com noted that a significant proportion of transactions in the future will be handled by advanced chatbots.
"Most people someday will not need a human touch to get a mortgage. They won't even want it," McLister argued. "If you can get a materially better rate online for less dealings with a human being, the majority of folks are going to take that offer."
"Not everyone is going to be able to close a digital mortgage end to end without human contact, but the number of people who will accept that will grow. It's just a matter of time."