REMIC to offer learning courses for aspirant life insurance agents in Canada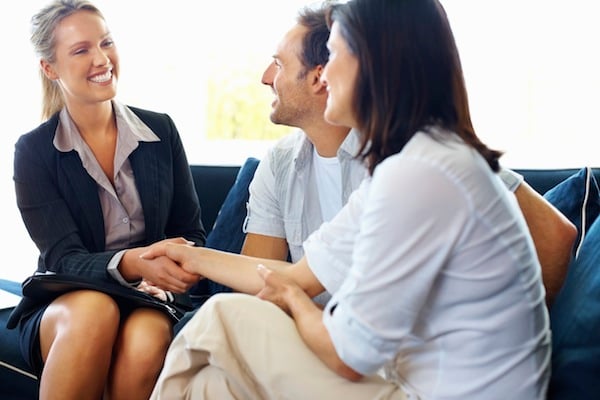 The Real Estate and Mortgage Institute of Canada revealed its latest program that will cater to those applying for a life insurance agent's license.
In a February 28 CNW news release,
REMIC
announced that it has "officially received approval to deliver the Harmonized Life License Qualification Program (HLLQP) to aspiring life insurance agents in Canada."
"The life insurance industry as a whole is getting older and is experiencing a lack of new agents entering the industry," REMIC president Joseph White said. "Insurance should be a key part of everyone's financial planning, but without qualified agents to promote the industry, consumers will miss out on the advice needed to ensure their interests are adequately protected. We've entered the industry to train those who want to make this their career."
The course would be offered both online and in-class, for (respectively) $298 and $598.
"Enrolled students will receive practice exams with detailed feedback, as well as unlimited certification exam attempts," the release explained. "In addition, all HLLQP support team members are subject matter experts and are available to provide support through live chat, by phone, email or in person."
In its recent analysis of industry demographics, REMIC found that insurance agencies need to attract new blood to their ranks, "due to a heightened concern that the industry has failed to take proactive steps in replacing upcoming retirees."