The year started off on a good pace as sales increase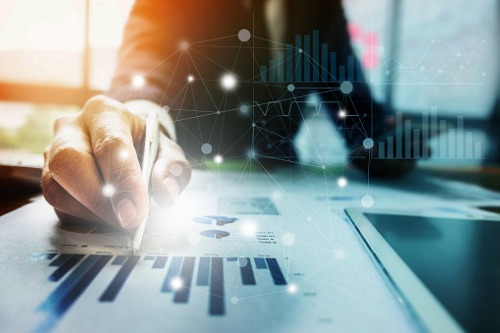 Regina's housing market continues to be a buyer's market, with only a moderate degree of vulnerability, the Canada Mortgage and Housing Corporation noted in its latest report.
Data covering the fourth quarter of 2018 showed that the market has an elevated supply of residential properties for sale, mainly due to the overbuilding that has characterized the city's development in recent years.
The vacancy rate also went up noticeably from 7% in 2017, to 7.7% in 2018.
"In Regina we've continued to see slower demand for housing units whether it in the resale or new home market," according to CMHC senior market analyst Goodson Mwale, as quoted by CTV News.
"We've continued to see elevated supply and that has continued to put downward pressure on prices. Both in Regina and in Saskatoon we're seeing a buyers' market conditions persist over the past several quarters."
Read more: Saskatchewan mortgage arrears the highest nationwide
Recent number from the Association of Regina Realtors showed that the market started the year with a modest pace, with sales increasing by 1.2% year-over-year and ending up above the 5-year average.
"The number of sales that took place in January exceeded our expectations," Association CEO Gord Archibald.