Only condo townhouses had demonstrated weaker demand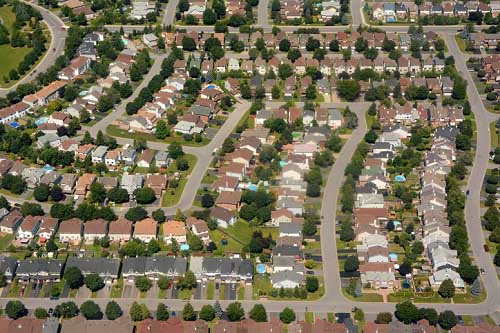 Across the Greater Toronto Area, the housing market has experienced robust activity so far in the first half of September 2018, latest figures from the Toronto Real Estate Board revealed.
The gains in sales numbers were visible in the detached, semi-detached, and condo apartment segments, real estate information portal and brokerage Zoocasa added in its analysis of the new TREB data.
On a year-over-year basis, detached home sales went up by 11% in the City of Toronto and by 9% in the GTA. The semi-detached market also experienced a similar 9% increase in the City of Toronto, and 5% in the GTA.
Condo apartments had a good sales showing as well, posting an annual growth rate of 7% in the City of Toronto and 8% across the GTA.
The condo townhouse segment did not fare as well, however. Sales went down 25% year-over-year in the City of Toronto, although it was still up 6% across the GTA.
Read more: Biting cold headwinds to hit Canadian markets – poll
In terms of supply, the region now has a buffer stock in anticipation of increased demand.
"While buyers may be taking their time, sellers have entered the September market in full force, with a flood of new listings across every home type. That's pushed the market into an easy buyer-friendly environment, from the relatively balanced market in August," Zoocasa wrote in its analysis.
Detached home inventory rose by 81% from August 2018, while the semi-detached market had a 63% month-over-month increase.
Meanwhile, condo supply grew by 30% in the time frame, and 40% more townhouses entered the market in the first half of September compared to the same period last month.