Bank launches data sharing portal for app developers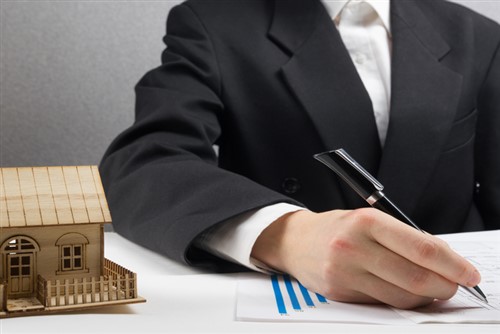 Royal Bank of Canada is opening up select bits of its data to external software developers in a bid to foster innovation and create new tools for consumers.
The bank said earlier this week that it will allow eligible external developers and clients to access some RBC banking data to build and test banking-related applications.
RBC is offering five application programming interface (API) portals based around credit card rates and fees, the minimum down payment for home buying, branch locations, mortgage amortization schedules, and information about safety deposit boxes at specific branches.
The portals will help lead to transformations in the banking sector, said Sumit Oberai, RBC senior vice-president of digital technology.
"By providing external developers, industry innovators and clients with access to select RBC APIs, we have the opportunity to increase connectivity, create new tools and experiences for clients, and enable open and innovative collaboration to improve the future of banking," Oberai stated, as quoted by The Canadian Press.
The bank also said it will be launching additional portals in the future. The move is part of a wider trend towards "open banking," where third-parties such as financial technology start-ups get access to bank data to develop apps.
All but one of 100 payment executives at major banks globally said they were planning major investments in open banking by 2020, according to an online survey by consulting firm Accenture released last year.
Read more: How social media sets brokers apart from competition
However, security concerns about increased sharing of data are widespread, with 50% of respondents in the survey saying that a move towards open banking increases risks.
RBC's initial portals are limited to currently public information, but open banking is expected to eventually move towards customers sharing their personal banking data.
The increased flow of information could open up new possibilities in online and mobile banking, such as a seamless pooling of financial data from multiple bank accounts into one app, or geolocation data overlayed on payments so consumers know exactly where their money is being spent.
Governments are also considering ways to increase competition in the sector, with the Ministry of Finance saying last August that it was examining the merits of open banking.
"Open banking holds the potential to make it easier for consumers to interact with financial service providers and increase competition," the ministry said in a consultation paper as part of a review of the federal Bank Act.
The Canadian Bankers Association responded to the ministry that while its members are proponents of innovation, they are also concerned about the potential impacts on safety, soundness and stability in Canada's financial system.
"Canadian banks have devoted very significant resources to creating well-established information security and data warehouses that meet the highest standards worldwide, the CBA said. "Any initiative that could undermine this trust would be very problematic for Canadian consumers, financial market participants, and the broader economy."
Related stories: