The mega deal is the largest ever reached between two domestic banks in this country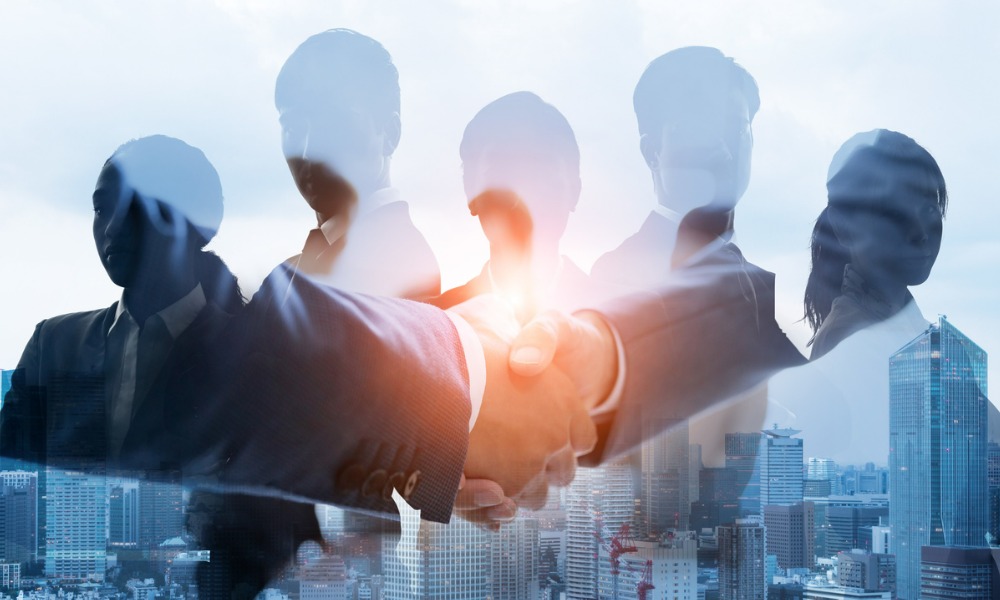 Royal Bank of Canada (RBC) has struck a deal to buy HSBC's Canadian unit for $13.5 billion in cash, the largest ever agreement between two domestic banks in Canada.
The transaction is expected to close in late 2023 subject to regulatory and government approvals, with the move set to solidify RBC's status as the country's biggest bank. HSBC has around 130 branches and 4,200 full-time employees in Canada with $134 billion in assets, but has been seeking to shed its Canadian unit in recent times following a strategic review.
The move will incur acquisition and integration costs of around $1 billion, according to RBC, with the company also set to purchase HSBC's preferred shares and subordinated debt for just over $2 billion. It's expected to generate around $740 million in cost savings before tax for RBC.
In a statement released on Tuesday, RBC chief executive Dave McKay indicated that the acquisition would give the company the opportunity to add a complementary business and client base in a familiar market while also allowing it to further its client value and potential for strong returns.
"This also positions us as the bank of choice for commercial clients with international needs, newcomers to Canada and affluent clients who need global banking and wealth management capabilities," McKay said. "It will help us better serve global clients looking to invest and grow in Canada."
HSBC Group CEO Noel Quinn said that the company's review had assessed its relative position within the Canadian market, and decided that there was a "material value upside" to selling the business.
"The deal makes strategic sense for both parties, and RBC will take the business to the next level," he said. "We look forward to working closely with RBC's leadership team to ensure a smooth transition for our clients and colleagues."
Quinn added that closure of the transaction would free up additional capital to invest in growing the company's core business and return to its shareholders.